Meet
DR. KEYIAN PAYDAR
Newport Beach Board Certified Plastic Surgeon Dr. Keyian Z. Paydar offers the full spectrum of aesthetic plastic surgery procedures at his state-of-the-art facility, Newport Aesthetic Surgery Center. His specialties include breast augmentation, tummy tuck, facelift, mommy makeover, liposuction, breast lift, Brazilian butt lift, neck lift, eyelid surgery, and more. In all cases, Dr. Paydar strives to not alter the body beyond recognition but to "make the human body better." Throughout his illustrious medical career, he has built an impressive reputation for successful and stunning, natural results by innovating and striving for excellence in all aspects of body and facial plastic surgery. Dr. Paydar utilizes techniques that significantly decrease the chances of complications and speed up recovery times, like the "no-touch" technique for his breast augmentation and his method of using multiple layers of plication for tighter hourglass results for abdominoplasty, along with keeping the incision at the lowest part of the abdomen, nicely hidden below the underwear line. These approaches ensure excellent outcomes, patient safety, and a comfortable experience for his Orange County plastic surgery patients.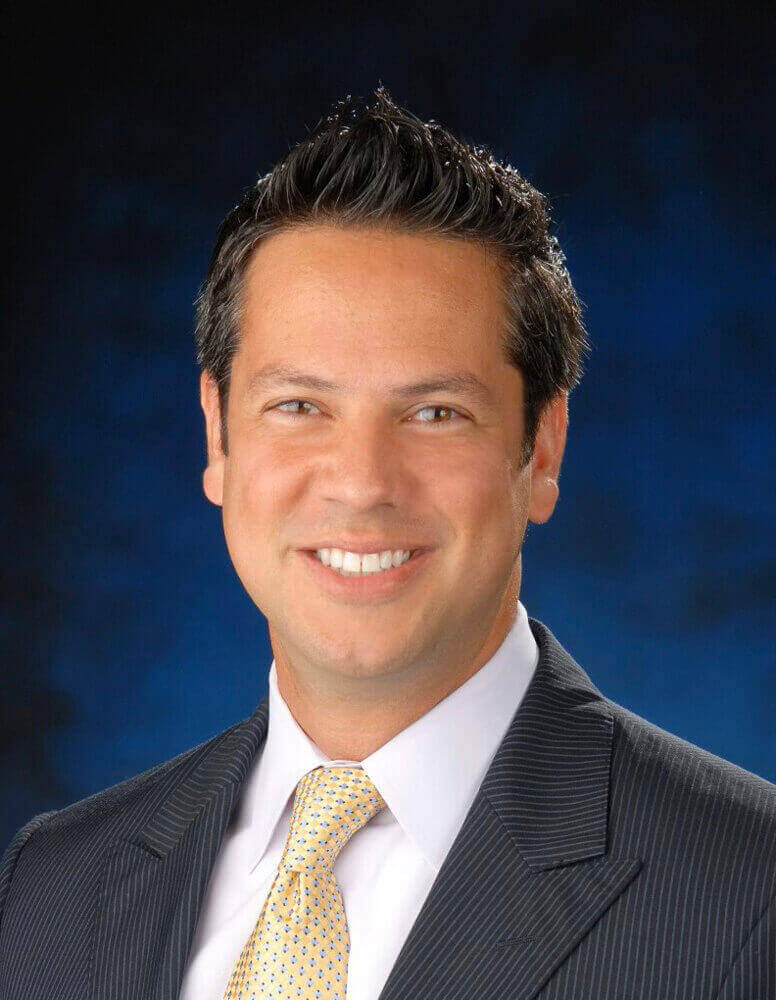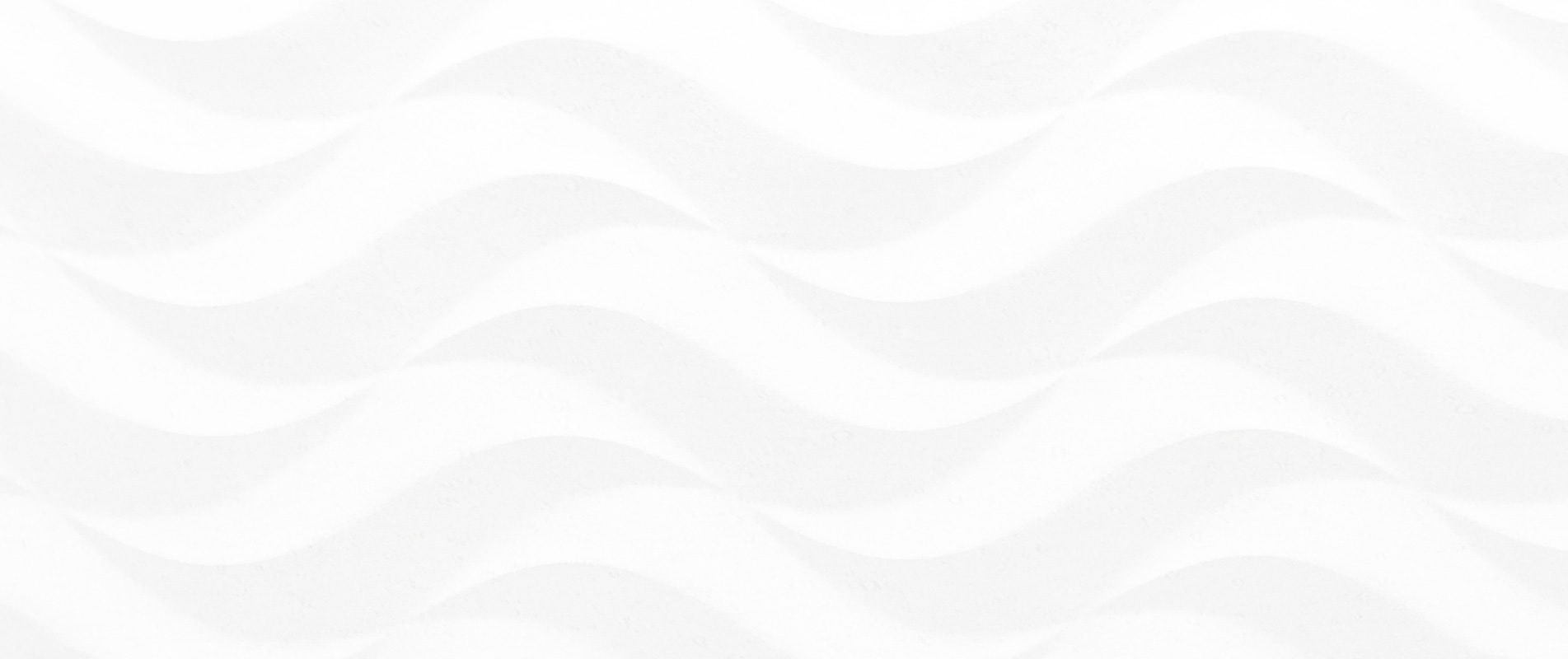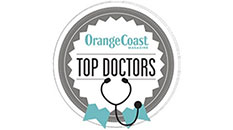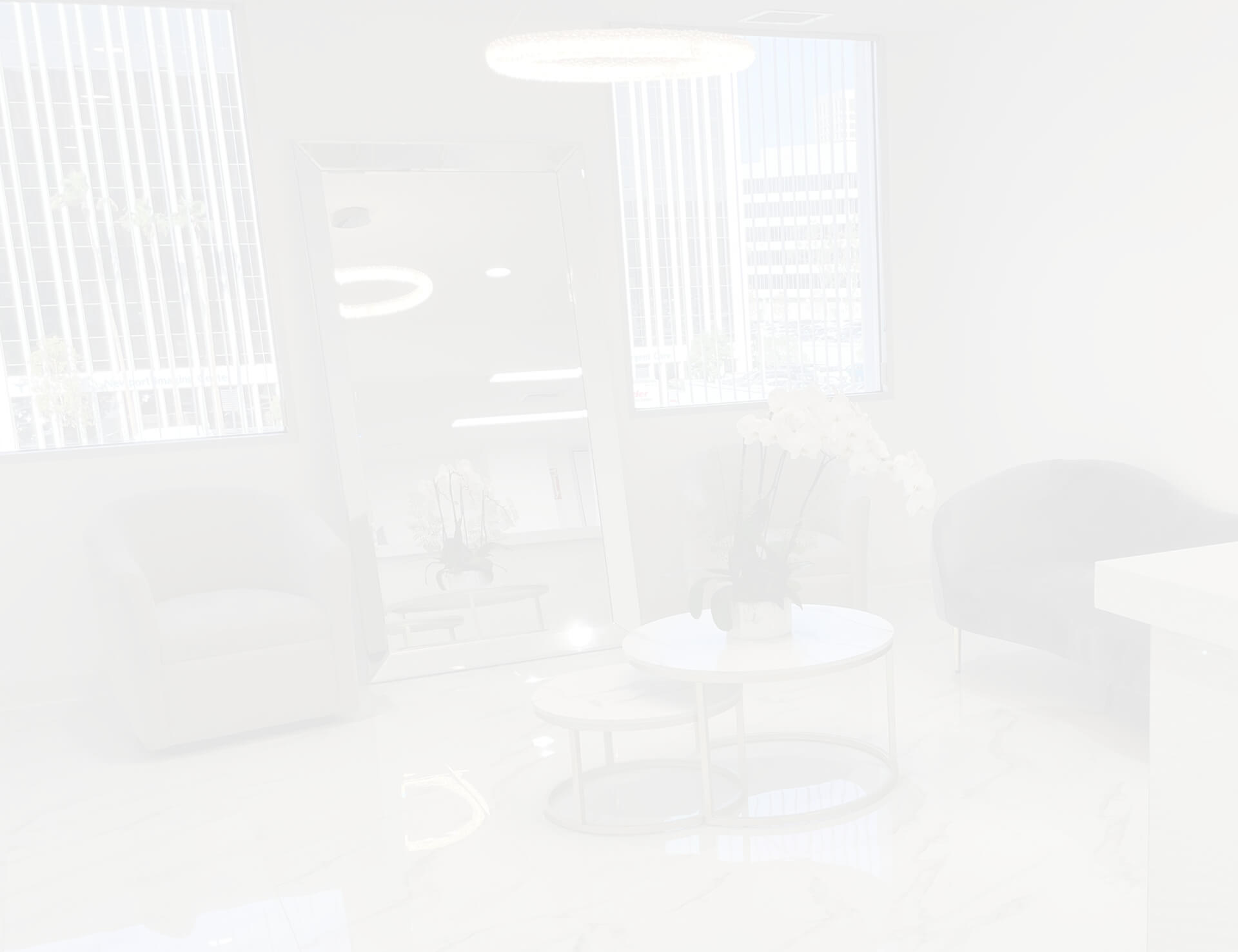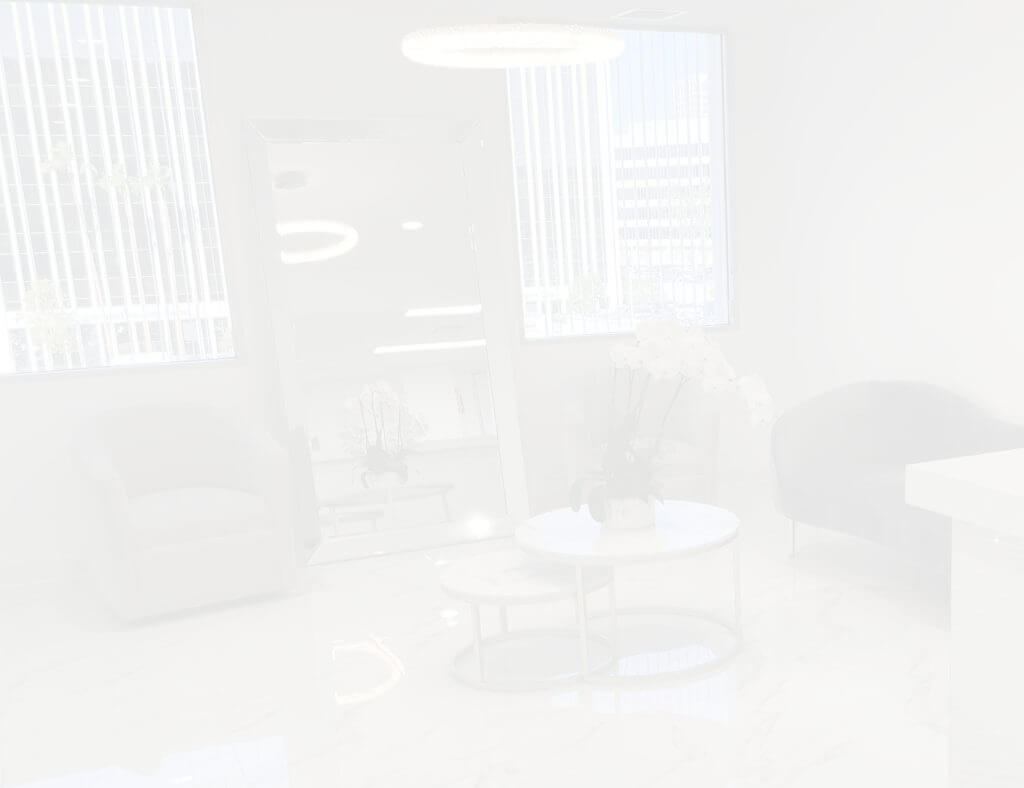 Real
Reviews
Dr. Paydar is an excellent doctor. I went in for a neck and lower face lift consultation. He was honest with my expectations and guided me in the right direction to get the results I was looking for. Dr. Paydar and his surgical coordinator made me feel comfortable every step of the way. I'm one week post op and already thrilled with my results.
I have had the best experience with Dr. Paydar and his staff. I am beyond pleased with the results from my procedures and I'm only 3 weeks post surgery. His surgical skills are amazing and so precise. I never felt rushed or pressured in anyway. He listened and answered all of my concerns and I am absolutely blown away at the results! Thank you Dr. Paydar!
Dr. Paydar was wonderful. He is very patient, doesn't make you feel rushed and is willing to answer any questions or concerns you might have. He wants to make sure you are happy and confident with your decision. I am so glad I found him and picked to have him do my breast augmentation. No regrets and would highly recommend Dr. Paydar to anyone!
Dr. Paydar is absolutely amazing! I've put my trust in his work and I'm incredibly thankful to be his patient. I have undergone rhinoplasty, breast augmentation, and lip fillers. He's very detailed, personable, professional and communicates with you every step of the way. He's changed my life for the better and I'm so grateful for being in his care!
I had a tummy tuck with hip and flank liposuction. My search led me to Dr. Paydar and his wonderful office director, MaryAnna. After scrolling through Dr Paydar's instagram full of amazing results, I was convinced.I did a virtual consultation from my home in Nevada and booked the surgery for six months later. Throughout the wait MaryAnna was in touch and super helpful.
BODY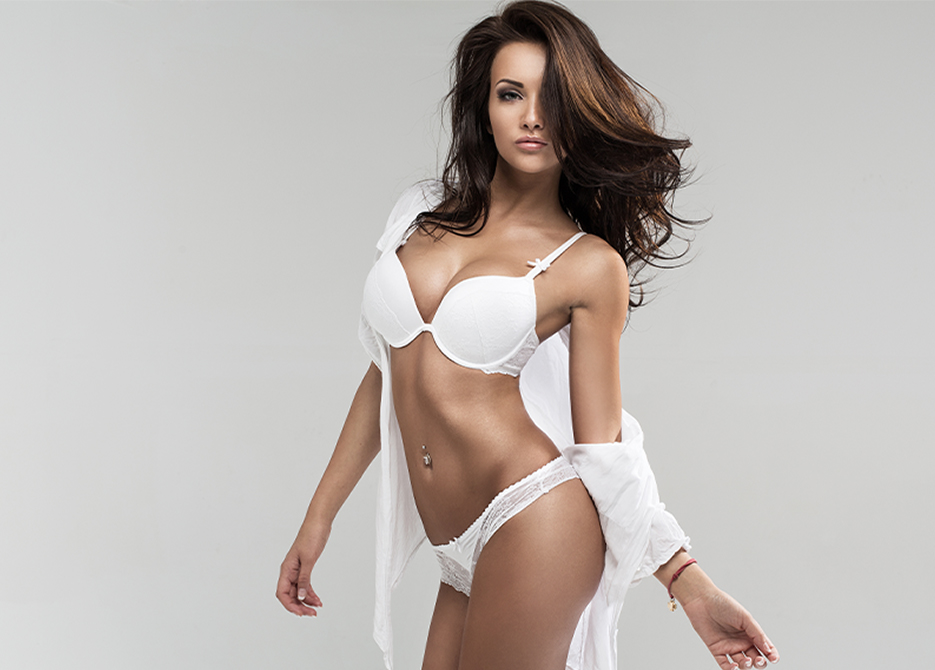 BREAST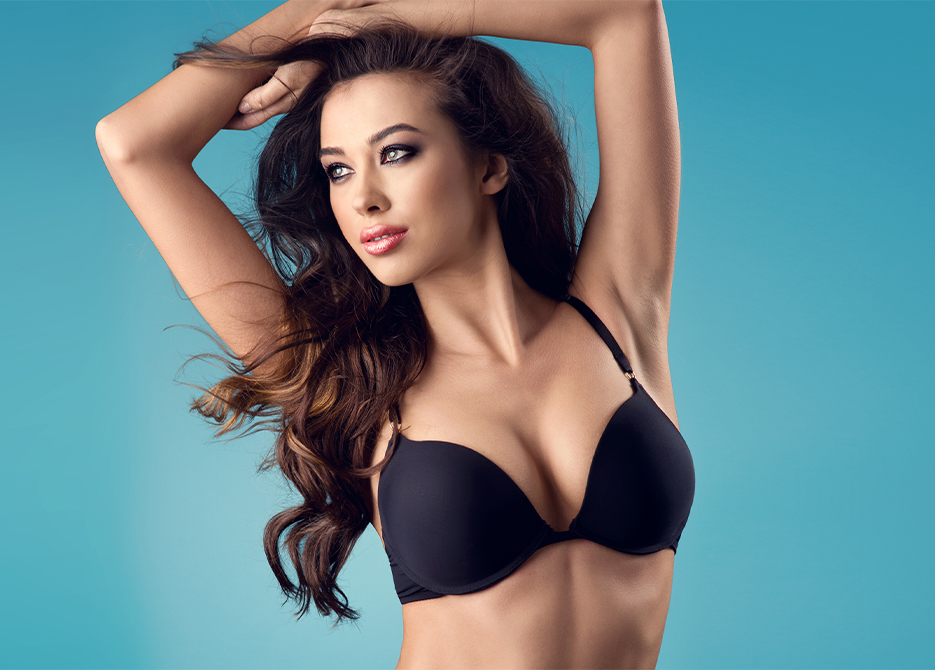 FACE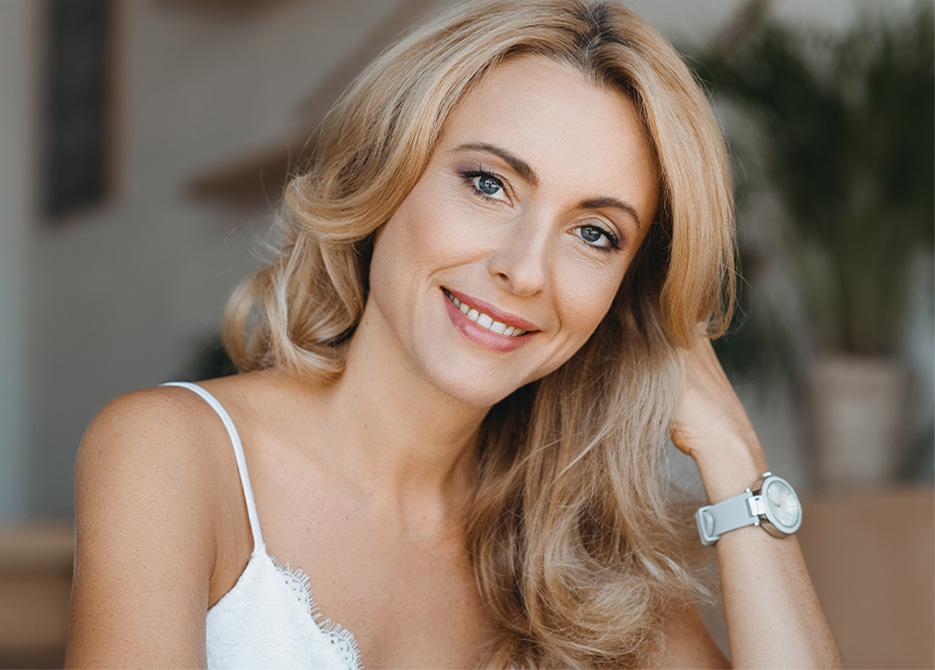 NON-SURGICAL