To get started, we invite you to take a moment and schedule a consultation with our team by filling out our contact form before, and a member of our patient care team will get back to you shortly.
Ready to learn more about the plastic and reconstructive surgery offered at Paydar Plastic Surgery in Newport Beach? Board-certified plastic surgeon, Dr. Keyian Z. Paydar is a leading specialist in all areas of rejuvenation of the face and body from options like a facelift or ways to improve your figure after pregnancy with a mommy makeover, Dr. Paydar can help you look and feel your best. He'll take ample time to listen and educate you, as well as recommend treatments that will be safe and deliver the best results you want based on his professional expertise.
You can learn more about treatments and procedures offered at Paydar Plastic Surgery by visiting the pages below: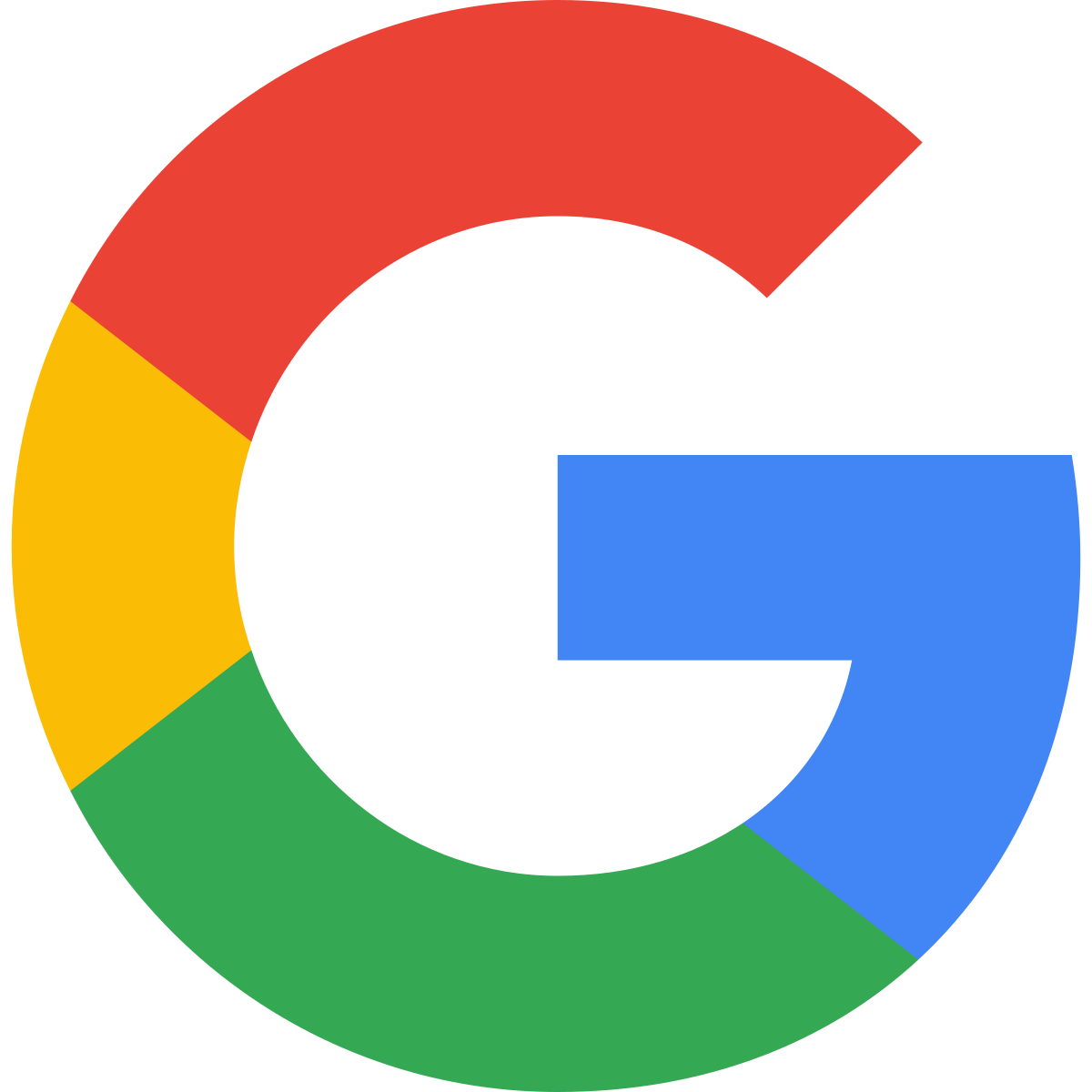 Daylene M.
Dr. Paydar is an exceptionally skilled surgeon with who takes his time to truly understand you as a person and your desired outcome for the surgery.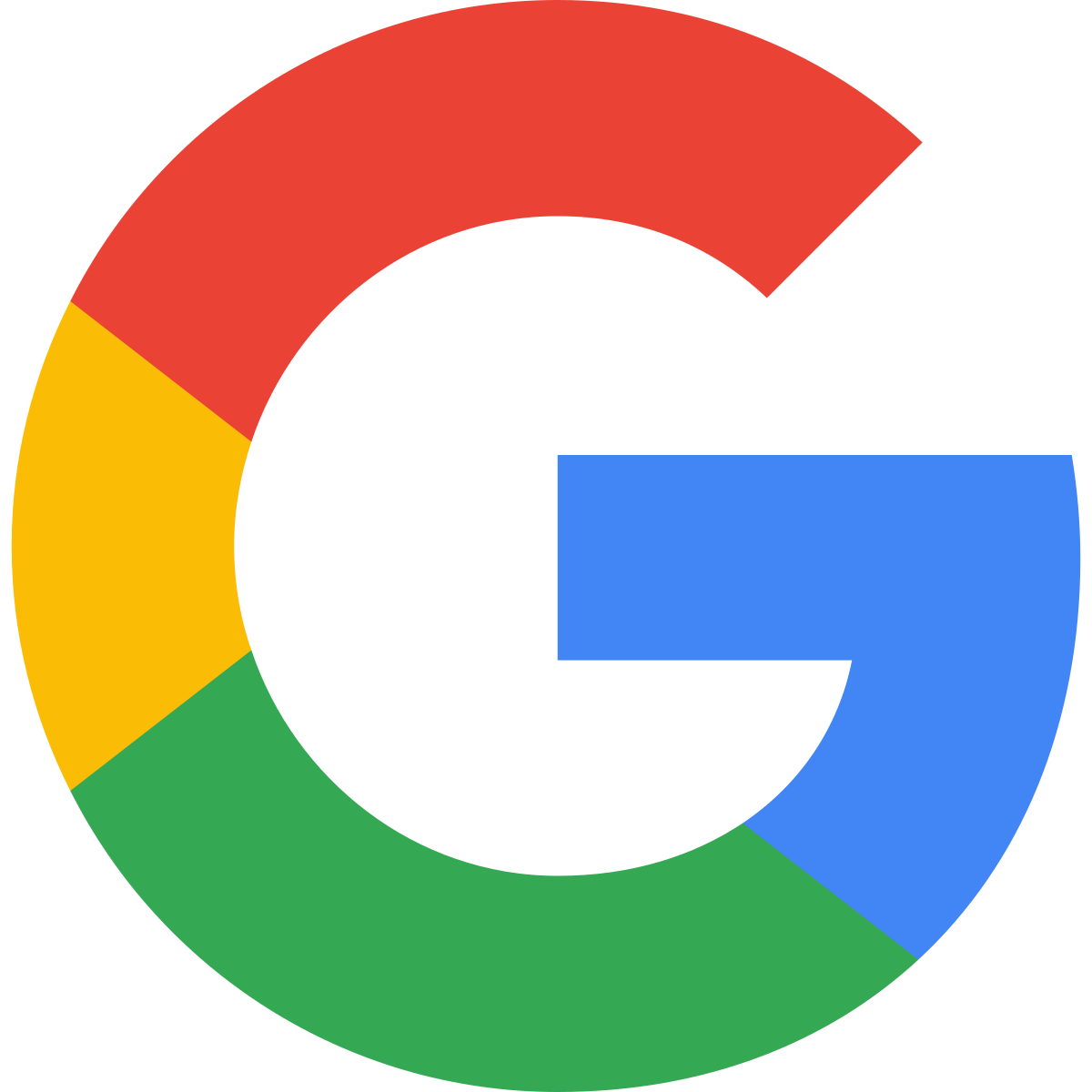 Megan U.
Dr. Paydar is truly a very genuine and caring doctor! I am so thankful for him and I would absolutely recommend him to anyone in Orange County!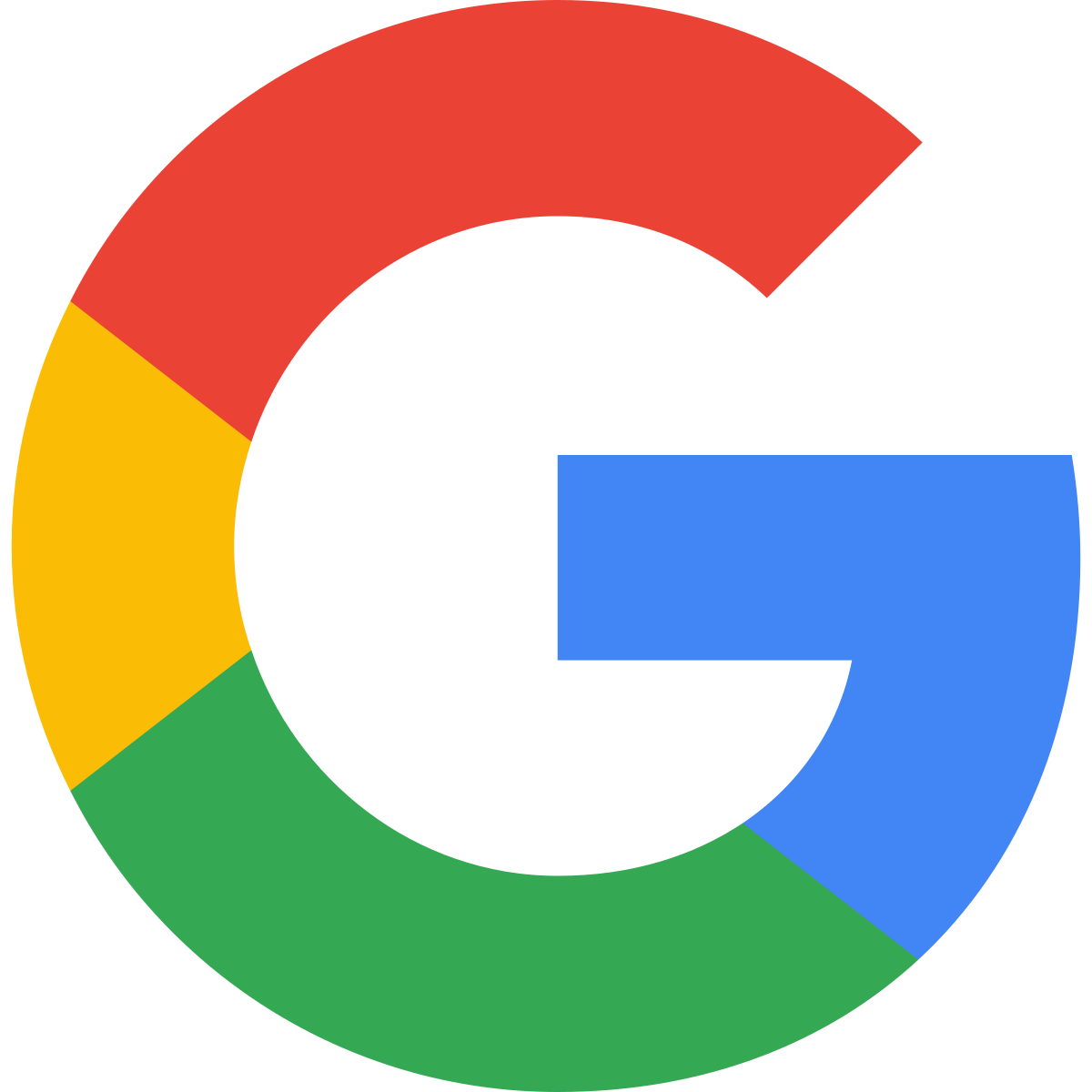 Valerie H.
Dr. Paydar was wonderful. He is very patient, doesn't make you feel rushed and is willing to answer any questions or concerns you might have.