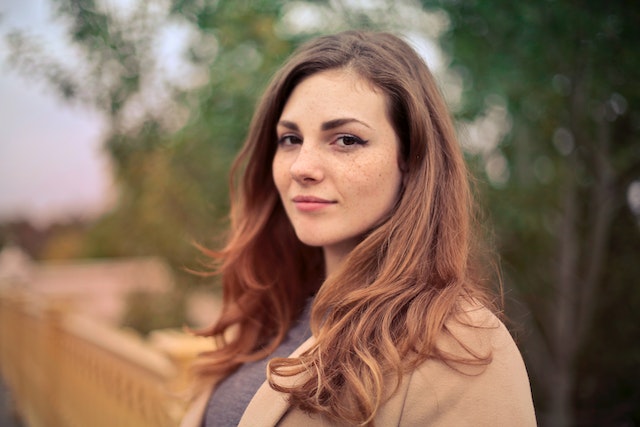 Labiaplasty is a surgical procedure meant to change the appearance, shape, and size of the labia minora (the inner vaginal lips) and/or the labia majora (the outer vaginal lips). This vaginal rejuvenation surgery has become very popular with women seeking a boost in comfort and confidence after childbirth, aging, weight change, or injury.
You may be a suitable candidate for labiaplasty if you:
Have noticed issues with your labia post-pregnancy
Have always had excess labial tissue
Have asymmetrical labia minora
Are endlessly dealing with chafed or irritated skin
Are self-conscious about excess tissue or abnormal contour that keeps you from wearing anything form fitting
Have pain or discomfort while exercising, wearing certain clothing, or sexual intercourse
Labiaplasty is widely known because of the cosmetic enhancements it can provide. The plastic surgeon will carefully trim away excess skin and tissue and suture the area, which, in most cases, allows the patient to enjoy a younger and more conventionally attractive appearance.
However, labiaplasty surgery provides more than just cosmetic benefits; it can also improve a patient's quality of life by making their daily life more comfortable and enjoyable.
Continue reading to learn some of our patient's favorite functional benefits of labiaplasty.
Top Functional Benefits of Labiaplasty
1. Improved Hygiene
Enlarged labia can cause hygiene issues. For example, if one side is slightly bigger than the other, or if both sides are overdeveloped, bacteria can become trapped in the tissues, increasing the risk of infection. Some women find that having enlarged labia also increases the number of urinary tract and yeast infections they contract. Labiaplasty can alleviate these issues, thus improving hygiene and overall health.
2. Reduced Pain, Discomfort, and Irritation
Depending on your labia's size, you might experience discomfort during physical activities or even everyday life. Enlarged labia can make riding a bicycle, running, walking, and other cardio impossible without chafing or irritation. By reducing the size of the labia, you can eliminate friction and irritation and enjoy an active lifestyle while also staying fit and happy.
3. Confidence and Comfort in the Bedroom
Aside from aesthetic concerns, enlarged or uneven labia can make intimacy uncomfortable or even painful. As labiaplasty trims excess skin along the labia, the surgery can prevent the skin from keeping caught, chafed, or pinched during intercourse. Correcting the tissue can prevent pain, enhance sexual confidence, and make sexual activities more enjoyable.
4. Comfort in Clothing
Oversized or uneven labia can make it very difficult to wear specific clothing styles, especially form-fitting leggings, bathing suits, or tight jeans. Labiaplasty removes tissue to not only make the area appear smaller with improved contour, but also to alleviate discomfort caused by chafing, snagging, and related issues. Patients love the many clothing options they get to explore after labiaplasty with a qualified plastic surgeon.
Schedule Your Vaginal Rejuvenation Consultation with Dr. Paydar
To learn more about how a labiaplasty can help improve your vagina's function while boosting your self-confidence and quality of life, please reach out to our team by calling (949) 755-0575 or submitting a form through our convenient website portal to schedule your consultation with Dr. Keyian Paydar of Paydar Plastic Surgery today. Dr. Paydar is an award-winning clinical professor and board-certified plastic surgeon with over 20 years of experience. He is committed to ensuring his patients' satisfaction, safety, and excellent results.