Expertise in Breast Enhancement
Breast Implant Removal Newport Beach
The decision to undergo a breast implant removal is usually decided for one or two reasons: necessity or preference. While some breast revision procedures are needed after implant complications from your initial breast augmentation surgery, other procedures are elective, allowing the size or type of implant to be adjusted or altogether removed. Whether your goal is to return your implants to their healthy original appearance or enhance their appearance, Dr. Keyian Z. Paydar can help you attain your desired results.
Dr. Paydar is a leading plastic surgeon in the Southern California community who understands the emotional and physical toll of breast implants in need of revision. During your one-on-one consultation, Dr. Paydar will evaluate your medical history, your implant complications or dissatisfaction, and your goals so that he can establish the best course of action that allows you to reach your desired results. Dr. Paydar attracts patients from all over Southern California, including Newport Beach, Los Angeles, Beverly Hills, San Diego, and Laguna Beach, for his stunning, natural results and patient-centered care.
To learn more about Orange County implant removal surgery with Dr. Paydar, schedule your personalized consultation at Paydar Plastic Surgery by contacting our office by phone or scheduling an appointment online. We will work closely with you to schedule a time that allows you time to fully understand the procedure from start to recovery. 
What Is Breast Implant Removal?
Although very rare, some patients do decide after years of having their breast implants to part ways with them for good. Breast implant removal surgery is performed on patients who have decided that implants no longer fit their lifestyle, health concerns, or because they simply want an aesthetic change. While you may experience some skin laxity or ptosis after a breast implant removal procedure, if you choose, you can include an immediate breast lift with your implant removal or later to remedy this situation. If you decide that you want your implants again, you can always have them replaced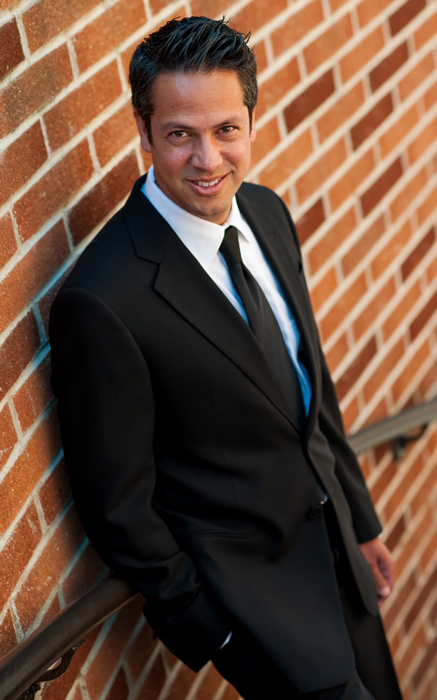 Dr. Keyian Paydar is an award winning clinical professor and board-certified plastic surgeon with over 20 years of experience. He performs a full spectrum of aesthetic plastic surgery procedures, including breast enhancement, tummy tucks, and liposuction, in addition to face procedures like facelifts, brow lifts, fat injection, eyelid surgery, and rhinoplasty.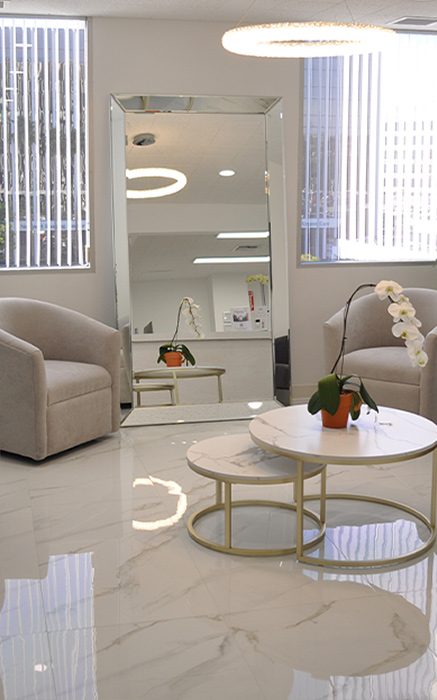 Common Reasons to Have a Breast Implant Removal
Breast implants will remain in your breasts until you choose to have them removed. After breast augmentation, some women may be dissatisfied with their results or later decide in life that they no longer want breast implants. Some women must make the choice to remove their implants due to health concerns. Regardless of your reasons for seeking breast implant removal, only a qualified plastic surgeon can remove your breast implants and restore the natural shape, size, and positioning of your breasts.
Am I a Good Candidate for Breast Implant Removal?
The best candidates for breast implant removal surgery:
Women in good mental and physical health

Want to improve the appearance of their breasts 

Are experiencing pain or discomfort

Have experienced a leak or implant rupture

Are in need of replacements
What To Expect from Your Recovery?
Following your surgery, you will be wrapped in bandages and compression garments similar to those after your initial augmentation procedure. The duration of your recovery will depend on the extent of your surgery. During your consultation, you and Dr. Paydar will discuss what to expect in your recovery.
While all patients heal at their own pace, you should expect to take at least a week off of work to recover. Any pain or discomfort can be remedied with Tylenol, Ibuprofen, or a pain medication provided to you by Dr. Paydar. To keep yourself comfortable and healing, try not to be too active for the first few weeks, as too much activity can cause inflammation, pain, and prolonged recovery time.
Schedule Your Newport Beach Breast Implant Removal Consultation
When it comes to breast surgery, especially revisions where scar tissue is involved, it's crucial to find a plastic surgeon with extensive experience. Dr. Paydar has performed the full spectrum of aesthetic practice surgeries in his illustrious career. His primary concerns are always your safety, satisfaction, and quality of care. You can rest assured that you will be in the best hands during your procedure, and your results will be natural and beautiful for years to come.
To begin the consultation process, contact Dr. Paydar's office online or by calling (949) 755-0575. We look forward to helping you restore your breast implant results you originally fell in love with or restoring your breasts to their natural size and shape from before your augmentation.
Newport Beach Breast Implant Removal FAQs