Expertise in Breast Revision
Breast Revision Orange County, CA
Many people may not realize that breast implants have a lifespan. Many women who initially underwent a breast augmentation procedure may experience complications or wish to improve changes that have occurred over time due to pregnancy, breastfeeding, or age. A breast revision involves removing and replacing implants that have become damaged or deflated over time. Some women decide to just remove the implants without replacement. The natural breast is also lifted in many cases of breast revision.
Given that a breast revision is more difficult due to scar tissue from the initial surgery, it is essential to choose a Board-Certified Plastic Surgeon who not only has significant experience but one who specializes in this particular surgery. Dr. Keyian Paydar is a leading plastic surgeon in Newport Beach who understands the deep and emotional toll of breast implants needing revision. During a one-on-one consultation, Dr. Paydar will carefully evaluate your medical history, the details of your past surgery, your implant complications, and your goals to customize a procedure that achieves your desired results.
To learn more about an Orange County breast revision surgery with Dr. Paydar, schedule your personalized consultation at Paydar Plastic Surgery by contacting our office by phone or scheduling an appointment through our website.
What Is A Breast Revision?
A breast revision is a secondary surgical procedure designed to correct unsatisfactory results from a previous breast enhancement surgery or address complications that have arisen over time. The procedure involves replacing the implants from a patient's original surgery with a new set that can improve the shape, size, and projection of the breasts and address any painful conditions such as capsular contracture.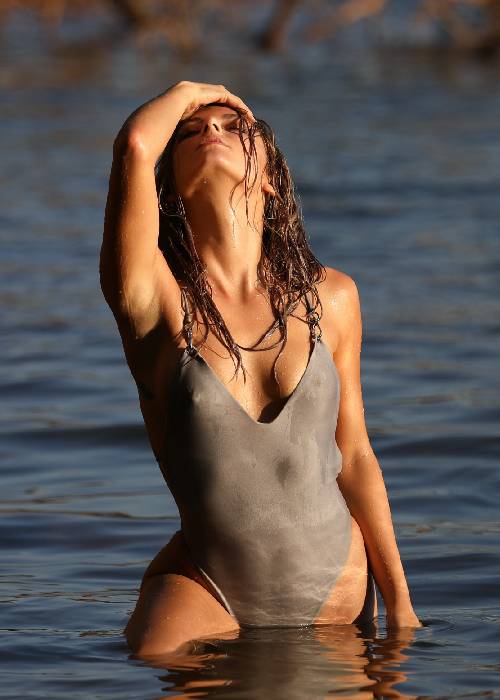 Reasons For Pursuing a Breast Revision Procedure
Common reasons women decide to pursue a breast revision include:
Desire to change implant size
Return to their original, natural breast size
Change in opinion about their body
Difficulty with finding clothes that fit
Implants have ruptured, shifted, or deflated
Wanting to switch implant type
Address capsular contracture, which is the development of scar tissue that has formed around the implant, leading to a painful hardening of the breasts.
Rippling or wrinkling
During your breast revision consultation, Dr. Paydar will carefully assess your situation, discuss the details of your surgery, and determine if the procedure is the best and safest option for you.
What To Expect from A Revision Breast Surgery
Before surgery, patients will meet with their board certified anesthesiologist, operating room nurse, and Dr. Paydar, where they can ask any last-minute questions, review the details of their procedure, and request any additional changes they'd like to address.
Once in surgery and under anesthesia, Dr. Paydar will make incisions in the same areas as the patient's initial breast augmentation procedure. The implants are removed along with the surrounding capsule en bloc, or all at once if indicated and if it is deemed to be safe.  Otherwise the intact implant is removed followed by the entire capsule if a full capsulectomy is needed. Then, Dr. Paydar will prepare the area for inserting the new set of implants. Dr. Paydar takes great care in this preparation process and his approach to inserting the new set of implants, ensuring that he creates results that meet your expectations, look natural, and provide long-lasting satisfaction. The breast tissue is then addressed if there was discussion to have them lifted during the consultation.
A breast revision usually requires about three hours to complete, but this largely depends on the condition of your breasts, how much scarring needs to be removed, if the breasts require a lift for an ideal shape, and the insertion process of your new implants. Once your procedure is completed and Dr. Paydar has dressed your incisions and placed any necessary draining tubes, you will be taken to a recovery suite while you recover from anesthesia.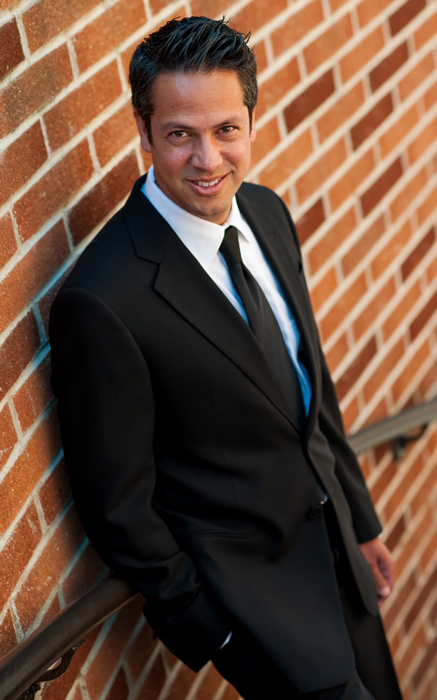 Dr. Keyian Paydar is an award winning clinical professor and board-certified plastic surgeon with over 20 years of experience. He performs a full spectrum of aesthetic plastic surgery procedures, including breast enhancement, tummy tucks, and liposuction, in addition to face procedures like facelifts, brow lifts, fat injection, eyelid surgery, and rhinoplasty.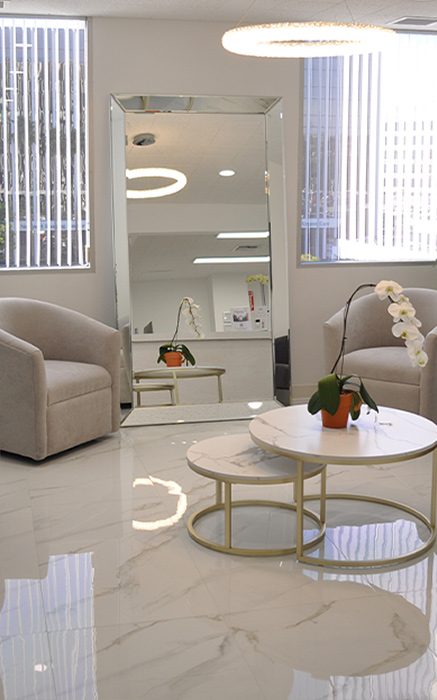 What To Expect from Your Breast Revision Recovery?
The recovery process for breast revision surgery is similar to your initial breast augmentation. Discomfort, bruising, and swelling are normal and to be expected for the first two weeks of your recovery period. Patients with implants replaced will likely be fitted with a light compression breast wrapor bra to help relieve swelling and provide added support.
Breast revision patients are advised not to engage in vigorous activities or exercise for at least six weeks after surgery.
Depending on the extent of their surgery, most patients can resume normal daily activities, including walking, showering, cooking, and light cleaning 1-2 weeks after their procedure.
Am I A Good Candidate for Breast Revision in Newport Beach?
Dr. Paydar recommends that Orange County breast revision candidates should:
Stop smoking for four to six weeks before and after their breast revision surgery
Engage in a healthy and active lifestyle
Come prepared and understand any risks associated with a breast revision procedure
Have realistic expectations and be ready to discuss these expectations during their initial consultation
Adhere to all of Dr. Paydar's before and after surgery instructions
Be in good mental and physical health
Are experiencing pain or discomfort due to their initial breast implants
Have a leak or rupture of their breast implants and require replacements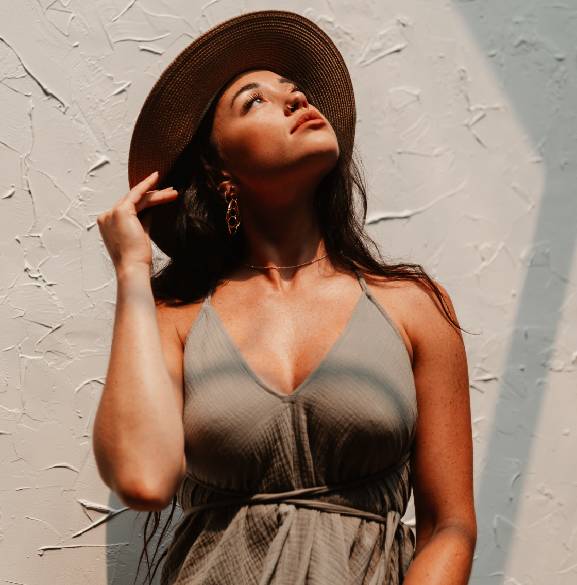 Schedule Your Newport Beach Breast Revision Consultation
Renew your self-confidence and fall in love with your figure again with a breast revision at Paydar Plastic Surgery in Newport Beach, CA. Dr. Paydar offers his expert opinions, advanced knowledge, and exceptional surgical artistry to help patients find relief from common complications or dissatisfying results following their initial breast augmentation.
To schedule a breast revision surgery consultation, contact Dr. Paydar's office online or by calling (949) 755-0575, where a member of our caring team will help you get started. We look forward to helping you achieve the naturally beautiful breast implant results you originally fell in love with.