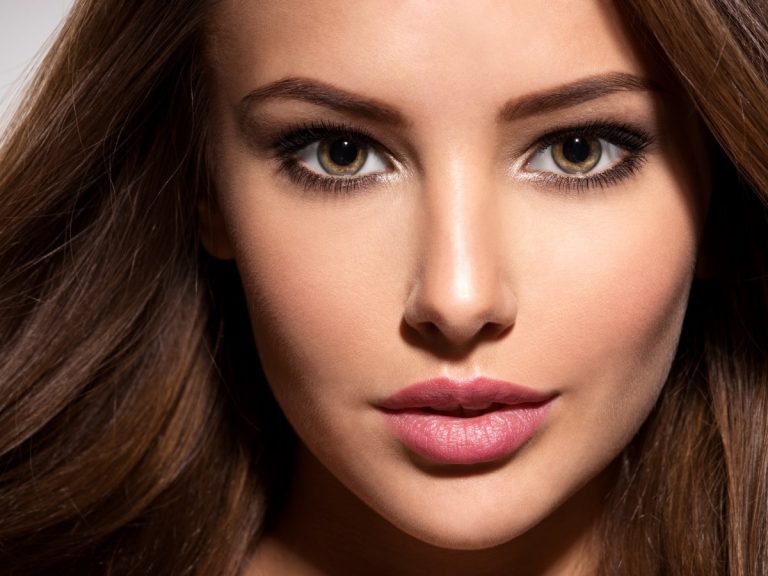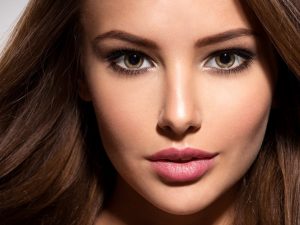 Your skin care routine must be at the top of its game in wintertime. Even in sunny California, the windy days, chilly nights, hot showers, and dry air can take a significant toll. From your head to your toes, it's essential to start combating the elements indoors and out to ensure nourished, healthy skin. In addition, your skin should feel soft and smooth to the touch without flaking or itching. Perfect winter skin is attainable with these 10 helpful tips from Paydar Plastic Surgery in Newport Beach, CA.
1. Use Lukewarm Water
Luxuriating in a hot shower may sound like a dream if you want to warm up, but hot water is the primary culprit behind dry, flaky, and itchy skin. It's much better to keep the water lukewarm.
Additionally, when washing your hands multiple times a day, remember that cold water is just as effective at killing germs as warmer water.
2. Say No to Harsh Fragrances
Store shelves have no shortage of heavily fragranced body cream, cleansers, and similar products. Unfortunately, these artificial scents contain alcohol and other irritating chemicals stripping your skin of its natural oils and irritating the skin further. Instead, opt for fragrance-free and paraben-free facial cleansing and body products containing natural ingredients, oils, vitamins and ceramides to replenish  skin's natural moisture barrier and  leaving the skin more smooth, soft and hydrated..
The same goes for your face products. Look for "clean" beauty brands that don't contain excess artificial ingredients. If you need assistance finding a skin care brand, Dr. Paydar has partnered with SkinBetter Science, SkinCeuticals, and ZO to provide the best skincare regimen Visit their shopping portal or schedule a consultation with Dr. Paydar and his team – they can consult with you and help you pick the best products for your skin type.
3. Lower the Temperature
The temperature at which you keep your house and even your car is critical. If you set your thermostat too high, the heat will leach the moisture out of your home and damage your skin. The best way to prevent dry, cracked winter skin is to keep the temperature in your home or car around 68 to 72 degrees. It's also helps to save on your energy bills to not have your homes set on high temperatures.  You can have a little cooler home and compensate by wearing warmer clothes and blanket.
4. Buy a Humidifier
A humidifier is a must-have item for any home. While your heating system strips the inside air of moisture, the humidifier will add it back in, to keep your skin hydrated. Always have one in your living room , bedroom or wherever you spend most of your time.
5. Use Sunscreen
Yes, even in the dead of winter, it is still vital to wear SPF daily. UV rays don't stop causing skin damage because it's cold outside. Sunblock will protect your skin from harmful UVA/UVB rays that enter the windows of your home or car, even if you don't spend as much time outside in the winter as you do in the summer. Sunscreen should be part of your year-round skin care routine.
6. Check Your Layers
In winter, heavier fabrics like wool and acrylics can irritate your skin. If you have sensitive skin, use layering materials like 100% silk or cotton. You'll still be warm without worrying about chafing or rashes.
7. Drink Plenty of Water
Another way to stay hydrated and healthy is by drinking plenty of water. To get in the habit of daily water consumption, invest in a refillable water bottle and keep it with you throughout the day.
8. Don't Skimp on Moisturizer
During the winter, you may need to shake up your skin care routine. Your favorite moisturizer might not be thick enough or have the ideal ingredients to nourish your skin during the winter. Instead, invest in a heavier product that contains hyaluronic acid, ceramides, or other key ingredients such as glycerin, niacinamide  and dimethicone to help your skin battle dryness.
9. Limit Your Outside Activities
winter time is a great time to use skincare products that normally would've caused sun sensitivity during summer or doing laser treatments to rejuvinate the skin.
10. Don't Forget to Exfoliate
Layers of dead skin cells or rough textured skin can make it impossible for your skincare products and moisturizers to penetrate the skin effectively.  Skincare products containing retinoids , alpha hydroxy acid, beta hydroxy acids, lactic acid and glycolic acid can increase your skin cells turn over, rejuvinating your skin andremoving the dead layer of skin. SkinBetter offers AlphaRet cream that involves a unique technology composed of retinoid and alpha hydroxy acid and a antioxidants  to help improve your skin texture and tone with minimal irritation and dryness caused by typical retinoid products. 
Get More Winter Skin Care Tips at Paydar Plastic Surgery
Schedule your skin evaluation with board-certified plastic surgeon Dr. Paydar and board-certified dermatologist Dr. Helia Eragi and take the guesswork out of choosing the right skin care products. Contact us online or by calling (949) 755-0575 today!