Expertise in Body Rejuvenation
Vaginal Rejuvenation Orange county, CA
A question many gynecologists get asked is, "does my vagina look normal?" While female genitalia come in various shapes, sizes, and colors, some women find they're not entirely happy or confident with the appearance of their labia. For some women, it keeps them from intimacy, wearing the clothes they want to wear, or going to the pool or beach in their bathing suits.
Board-Certified Plastic Surgeon Dr. Keyian Z. Paydar of Paydar Plastic Surgery in Newport Beach, CA, has provided countless patients with a renewed sense of self-confidence through his artistry and skill as a plastic surgeon. Patients from all across Southern California, including Orange County, Costa Mesa, and even areas of San Diego, frequently visit Dr. Paydar because of his skill, expertise, and patient-centered approach.
To learn more about Orange County vaginal rejuvenation surgery, please continue reading or schedule your one-on-one consultation with Dr. Paydar today! Our practice is located in Newport Beach and proudly extends our services all over California, including Los Angeles, Beverly Hills, and San Diego.
What Is Vaginal Rejuvenation?
The labia are the flaps of skin on each side of the opening to the vagina. No two labia look the same. Some are short, some are long, and some are asymmetrical, meaning there's no way to know what constitutes "normal" or "abnormal" looking. Nevertheless, large, uneven, or bulging labia can cause discomfort, pain, as well as self-confidence issues, all of which can significantly affect a woman's quality of life. 
Vaginal rejuvenation is a very broad term and can include labiaplasty, vaginoplasty, perineoplasty, hymenoplasty. Labiaplasty is a surgical procedure meant to change the appearance, shape, or size of the labia minora (the inner vaginal lips) and/or the labia majora (the outer vaginal lips). Vaginal rejuvenation procedures aim to correct any functional problems such as discomfort that a person might be experiencing, as well as create more aesthetically pleasing labia.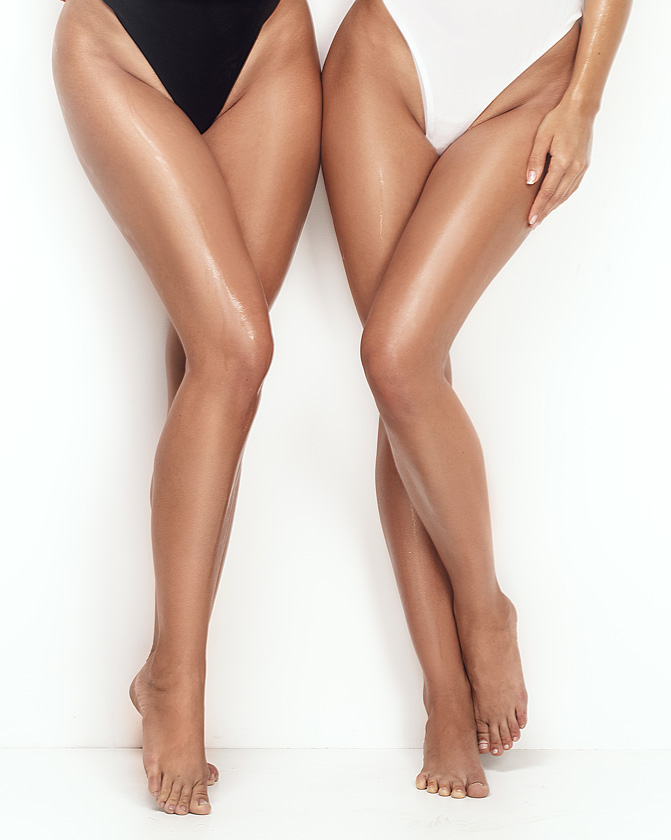 What are the Benefits of Vaginal Rejuvenation?
How Is a Labiaplasty Performed?
After your consultation, where you and Dr. Paydar will come to an agreement on your goals and expectations surrounding the results of your labiaplasty, you'll be scheduled for surgery.
Dr. Paydar conducts all of his surgeries at his AAAASF accredited state-of-the-art facility, Newport Aesthetic Surgery Center. Labiaplasty can be performed under local anesthesia to ensure your comfort throughout the duration of the procedure. A labiaplasty generally involves the shortening or reshaping of vaginal lips with the use of a scalpel. All incisions will be sutured appropriately and dressed for recovery.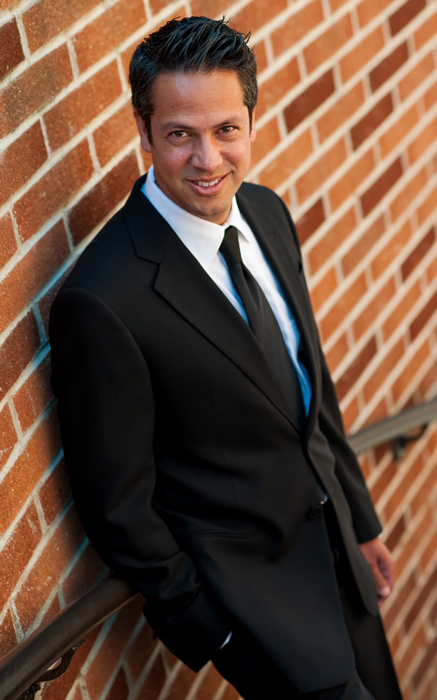 Dr. Keyian Paydar is an award winning clinical professor and board-certified plastic surgeon with over 20 years of experience. He performs a full spectrum of aesthetic plastic surgery procedures, including breast enhancement, tummy tucks, and liposuction, in addition to face procedures like facelifts, brow lifts, fat injection, eyelid surgery, and rhinoplasty.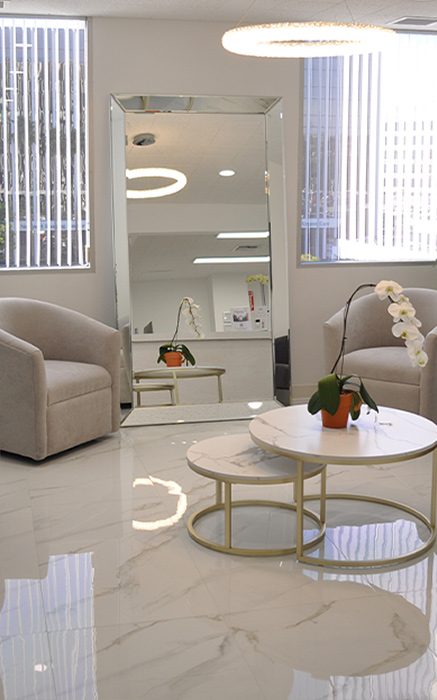 What To Expect From Labiaplasty Recovery
Dr. Paydar will provide explicit hygiene instructions to ensure a healthy recovery of the treated area. Due to the location and the possible severity of the procedure, Dr. Paydar will consistently monitor your recovery process to ensure everything is healing properly. It's normal to experience some pain and discomfort in the incision areas while going through your recovery. However, you can manage any discomfort with pain medication prescribed to you by Dr. Paydar. You can expect to return to your regular routine and activities after a few days and return to work within a week. It is essential to refrain from sexual activities or high-intensity exercises for up to six weeks. Complete healing may take up to three months.
Can Vaginal Rejuvenation Surgery Be Combined with Other Procedures?
Labiaplasty is most commonly included in a Mommy Makeover plan. Aside from genetics, oversized labia can also be caused by childbirth. Many women, once they're finished adding to their family, are unhappy with the changes to their bodies after having their children. A mommy makeover with Dr. Paydar is a collection of surgical procedures that help mothers reclaim their figures. Procedures often included in a mommy makeover are breast augmentation, breast lift, tummy tuck, and liposuction. During your consultation for a labiaplasty, ask Dr. Paydar about possibly including it in a mommy makeover for a total body transformation.
Who Is a Good Candidate for Labiaplasty?
Any woman embarrassed about how her labia looks in clothing or who experiences pain during sexual intercourse is welcome to discuss her candidacy for a labiaplasty with Dr. Paydar. As with all procedures done with Dr. Paydar, patients must have stable mental and physical health before proceeding.
Dr. Paydar requests that if you smoke, please quit for at least four weeks before your labiaplasty procedure and for at least six weeks after your procedure. Smoking can inhibit your ability to heal correctly and create complications during recovery. Dr. Paydar also recommends that you be in good physical health, meaning you're at a healthy, stable weight and exercise and eat regularly. If you are unsure if you make a good candidate for labiaplasty, don't hesitate to contact Paydar Plastic Surgery and schedule a consultation with Dr. Paydar to discuss your options.
Ready To Schedule Your Vaginal Rejuvenation Consultation with Dr. Paydar?
Interested in learning more about what labiaplasty can do for your self-confidence and quality of life? If you would like more information about Dr. Paydar and his team or about our labiaplasty procedure, please reach out to our Newport Beach plastic surgery office by phone at (949) 755-0575 or through our convenient website portal to schedule your personalized consultation today!