Board-Certified Plastic Surgeon in Newport Beach
Board Certified Plastic Surgeon Dr. Keyian Paydar is driven by the goal to "make the human body better" by helping his Orange County plastic surgery patients look and feel their absolute best. Throughout his medical career, he has found aesthetic surgery to be amongst the most rewarding fields, as it allows him to help patients feel more confident in themselves. Dr. Paydar enjoys the combination of art and science required for plastic surgery and the field's unique challenges.
His specialties include a wide range of breast, body, and face procedures, including: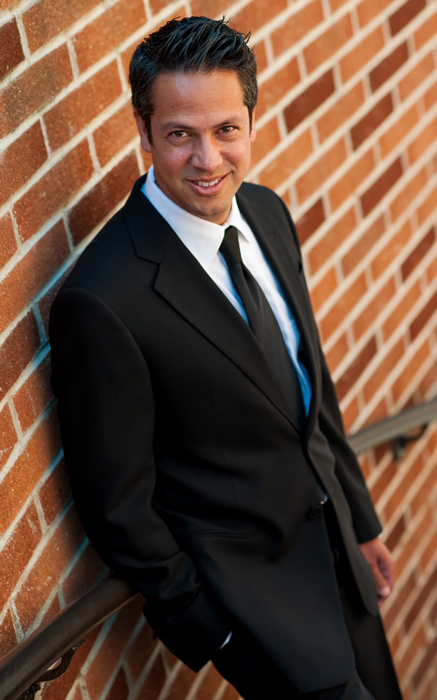 At Paydar Plastic Surgery, Dr. Paydar is committed to providing his patients with the highest level of skill, ethics, safety, and camaraderie. Nothing is more important to him than being a good listener and addressing his patients' concerns. His goal is to empower patients by first educating them, helping them understand expectations, and collaborating with them and his team of providers to make the best choice for their individual goals. His focus is to provide an excellent surgical outcome in an environment that caters to patients' safety and comfort. 
Dr. Paydar offers his plastic surgery services to patients in Orange County: Newport Beach, Costa Mesa, and Huntington Beach, as well as Beverly Hills, San Diego, La Jolla, Sacramento, and San Francisco. He also has treated patients from the East Coast and other regions of the country.  We invite you to see for yourself what Dr. Paydar's patients have to say about their experience by visiting our reviews page.
Contact Dr. Paydar's office online or call (949) 755-0575 to learn more or schedule your consultation today.
What Sets Dr. Paydar Apart
Dr. Paydar is a Board Certified Plastic Surgeon, and considers each patient a unique individual, which is why he values patient education and well-being above all else. We strive to ensure:
The patient experience starts from the moment you call. Dr. Paydar conducts all consultations himself. Consultations generally take around 30 minutes to an hour, depending on your individual needs. However, Dr. Paydar will take his time to understand your concerns, answer your questions, and manage your expectations to ensure you're comfortable and confident in your surgery.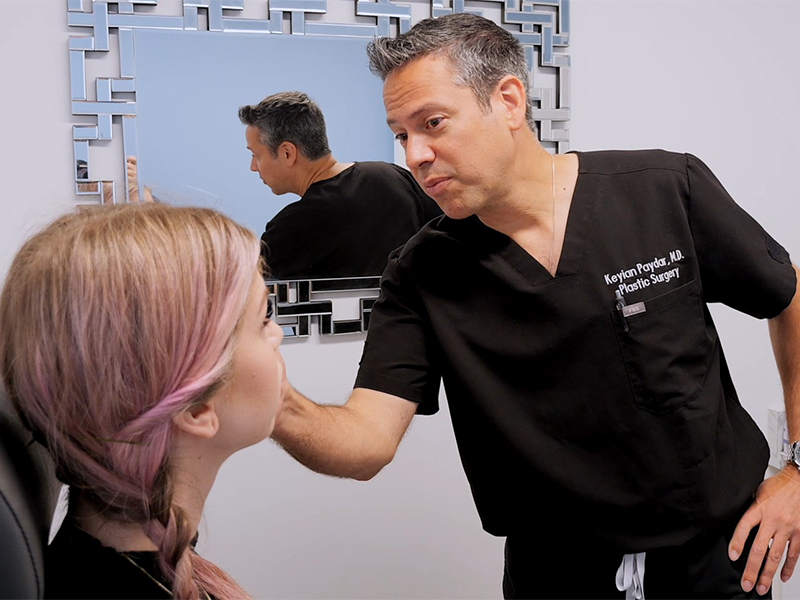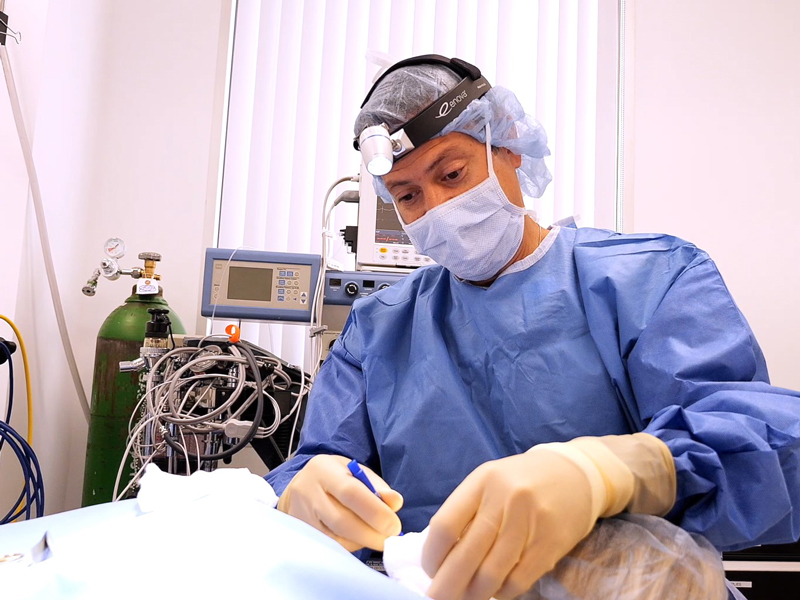 Dr. Paydar spends plenty of time with each patient before and after surgery. He never rushes and makes a point to see each patient multiple times. First and foremost, Dr. Paydar is focused on patient safety and excellent surgical outcomes. "The first chance is the best chance to get the right results," he is often quoted. Before surgery, he must decide who is eligible for surgery and who is not. He steps into the mindset of the patients to help determine the reasons they are pursuing a particular procedure and so that he can address any potential issues that may come up. Once committed to a patient, he utilizes every bit of his personal experience, education, skill, and drive to create the best possible surgical plan for his Orange County patients.
Dr. Paydar is proudly ranked amongst the nation's best plastic surgeons. As a Board Certified Plastic Surgeon, Dr. Paydar's natural aesthetic eye combined with years of education and experience allow him to provide each patient with unmatched results. Dr. Paydar prides himself on achieving the results patients are looking for and has the expertise to navigate even the most challenging surgeries.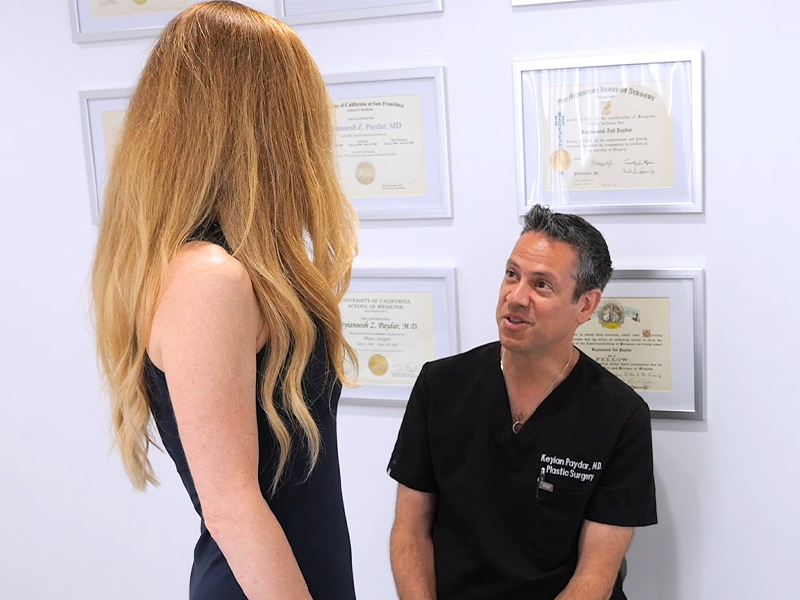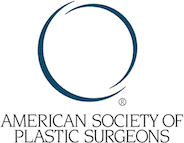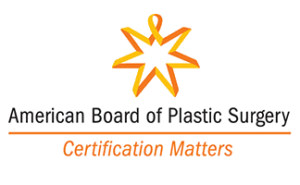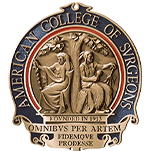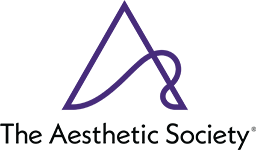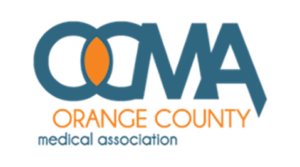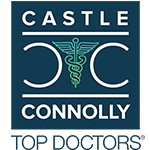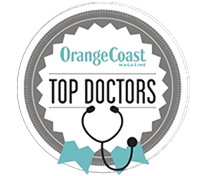 Dr. Paydar first earned his bachelor's degree from the University of California in Los Angeles, graduated Magna Cum Laude with college and department honors, and became a member of Phi Beta Kappa's honor society. He continued on to become a medical graduate from the University of Tennessee in Memphis. After completing his medical degree, Dr. Paydar moved to the West Coast to attend the prestigious University of California, San Francisco, where he completed six years of general surgery residency and an additional two years of plastic and reconstructive surgery training. 
With passion, artistic proficiency, and surgical skill, Dr. Paydar honed his plastic surgery talent and techniques by completing observerships in Aesthetic Surgery in Dallas, Miami, and New York under the careful guidance of world-renowned plastic surgeons. After completing his unmatched training, Dr. Paydar joined the staff at the University of California refining his technical skills in plastic surgery and became a Clinical Professor of Plastic Surgery. In this role, he would mentor and help train numerous plastic surgeons in Orange County in addition to publishing numerous articles in peer reviewed national and international journals and coming up with multiple patents related to breast surgery.  Dr. Paydar is also a Board Certified Plastic Surgeon.
Magnum Cum Laude

Member of Phi Beta Kappa
Recently featured on Destination LA Episode 5-Master Of Health on Amazon Prime
Diplomate of the American Board of Plastic Surgery #7517 November 15, 2008

Recertified Diplomate of the American Board of Plastic Surgery to December 2028

Diplomate of the American Board of Surgery #52073 December 12, 2006

His contribution to breast reconstruction surgery has led to a patents involving the modification of the Acellular Dermal Matrix, which has improved breast reconstruction by enhancing breast shape and minimizing office visits and the number of operations needed while decreasing pain and recovery time.

He is among the top plastic surgeons yearly voted on by peers and patients alike.

Dr. Paydar has been selected yearly since 2014 for Orange County Medical Association's Physician of Excellence, featured in Orange Coast magazine as Top Doctors.
Dr. Paydar has published articles in multiple prestigious medical journals during his residency and many more post-graduation. His work has been published and presented both nationally and internationally. He has also written book chapters and edited a self-published book on breast surgery called "Personalized Breast Care."
Dr. Keyian Paydar lives in Newport Beach, CA, with his lovely wife and their two children. He plays an active role in his two sons' lives and can often be found enjoying sports activities with his boys and taking family vacations.
Ready to schedule a consultation with Dr. Paydar? Simply call (949) 755-0575 or contact us online to get started today. The new you awaits.