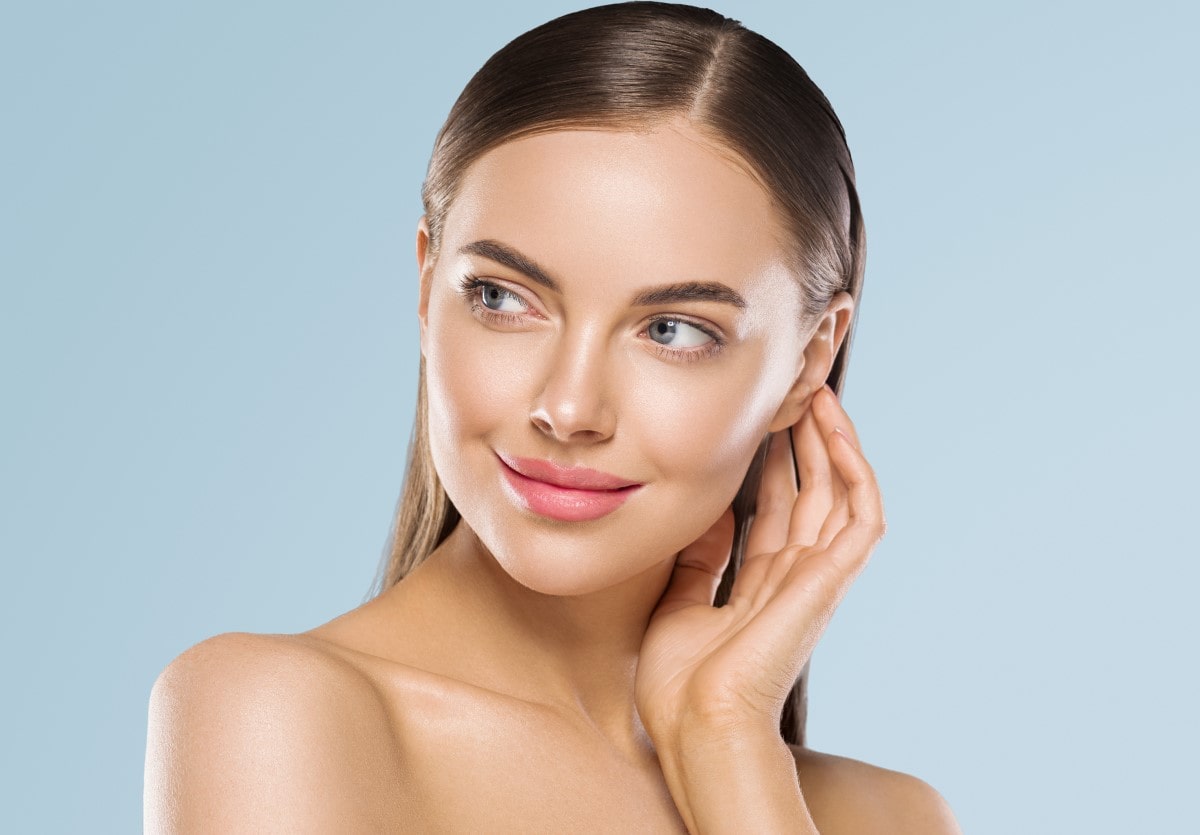 Aging is inevitable. And while getting older comes with its perks, there is nothing wrong with wanting to look your best in your 30s, 40s, 50s, 60s, and beyond.
If having an arsenal of over-the-counter skin care serums and moisturizers is your chosen anti-aging regimen, go for it. However, if you want to look your best at any age, you need to learn about the latest microneedling device Vivace with RF in Newport Beach.  This minimally invasive treatment stimulates the natural production of collagen and it is effective in improving acne scars, fine lines and wrinkles and tightening the skin, minimizing pore size, and improving texture and tone of face and neck.
Quick, Convenient, and Effective
Amongst all the microneedling devices out in the market, Vivace offers the most effective treatment with  minimal pain and the least amount of down time.  It is the kind of treatment you can get done at lunch time and go out the same night.  Although you see immediate results and  a glowy skin after each treatment, your skin continues to improve for months after the treatments as collagen production increases.  .  The Vivace Experience is a new treatment approach that combines Microneedling and radiofrequency energy with a specialized treatment serum and cooling peptide mask to provide patients with superior, natural looking results.
Dr. Helia Eragi recommends a course of three to four treatments in four-week intervals, for best results. This cadence aligns with the natural pace of skin cell turnover.
The Vivace Treatment: What to Expect
Once you arrive at our office, you will have a consultation with our board certified Dermatologist Dr. Eragi.  You will have numbing medication applied to your face for 30-40 minutes prior to the procedure.  The treatment takes about 30-45 minutes depending on the areas being treated.  Immediately after the treatment, you will have a cooling peptide mask applied to the face for twenty minutes and will go home with the vivace kit which includes a serum to apply to the face for 5 days post procedure.  You can expect some redness after the procedure which will subside by the evening and you are ready to go out the same night and wake up with a glowing skin.
Results You'll Love
Follow-up sessions are possible to extend results. However, many patients find the Vivace benefits last for several months, if not years. If you choose to use Vivace as a routine maintenance treatment, your facial rejuvenation will last longer. 
Learn More About Vivace Facial Rejuvenation
If you are interested in learning more about Vivace facial rejuvenation, don't hesitate to schedule your Vivace consultation at Paydar Plastic Surgery to discuss a skin rejuvenation plan. Call (949) 755-0575 or contact us  online. We look forward to talking with you soon!