Expertise in Facial Rejuvenation
Eyelid Surgery & Brow Lift Orange county, CA
Of all the incredible plastic surgery procedures offered at Paydar Plastic Surgery, eyelid surgery (also known as blepharoplasty) and brow lift surgery (also known as a forehead lift) are among the best of them. Eyelid surgery aims to restore the delicate skin and tissue around your eyes, while a brow lift repositions the brows to allow for better sight and a more awake appearance. These popular cosmetic procedures present an excellent way for you to regain your youthful expressions and showcase your individuality to the world around you without any self-consciousness or discomfort.
Board-Certified Plastic Surgeon Dr. Keyian Paydar takes pride in providing his patients with the best eyelid and brow lift surgeries in Newport Beach, CA. As an expertly trained surgeon in facial and body procedures, Dr. Paydar genuinely understands the intricacies of human facial anatomy. With his extensive knowledge, expertise, and skill, he'll provide you with not only an excellent experience but stunning, natural-looking results.
To learn more about Orange County eyelid surgery or brow lift surgery with Dr. Paydar, schedule your personalized consultation by contacting our office by phone at (949) 755-0575 or website. We are located in Newport Beach and extend our services to our neighboring communities in Southern California, including Los Angeles, Beverly Hills, San Diego, Laguna Beach, and more.
Blepharoplasty is meant to rejuvenate the upper and lower eyelids. As we age, fat begins to settle beneath our skin and protrude from behind and around the eyelids. When we are younger, these pads are held in place by membranes, making them less noticeable. However, the pads start to push outward and become more apparent as we get older. Our skin may also begin to sag over the top of our eyes, impairing our vision. Eyelid surgery looks to address these issues to give you a more youthful appearance.
A brow lift, also commonly known as a forehead lift, aims to reduce the signs of aging that affect the area above the eyebrows, including where expression lines and sagging skin tend to occur. A drooping brow can also affect the upper eyelid skin causing them to droop or sag. Patients who suspect they need an "eyelid lift" may also want to consider a brow lift procedure as well. 
What Are the Benefits of Eyelid Surgery and/or Brow Lift?
As previously mentioned, eyelid surgery can be performed on the upper eyelid, lower eyelid, or both lids simultaneously. Most of the procedures are done as an outpatient procedure, often using local anesthesia with sedation. Eyelid surgery can be performed for both cosmetic and functional reasons.
Check out just a few of the benefits eyelid surgery has to offer:
What To Expect from An Eyelid Surgery with Dr. Paydar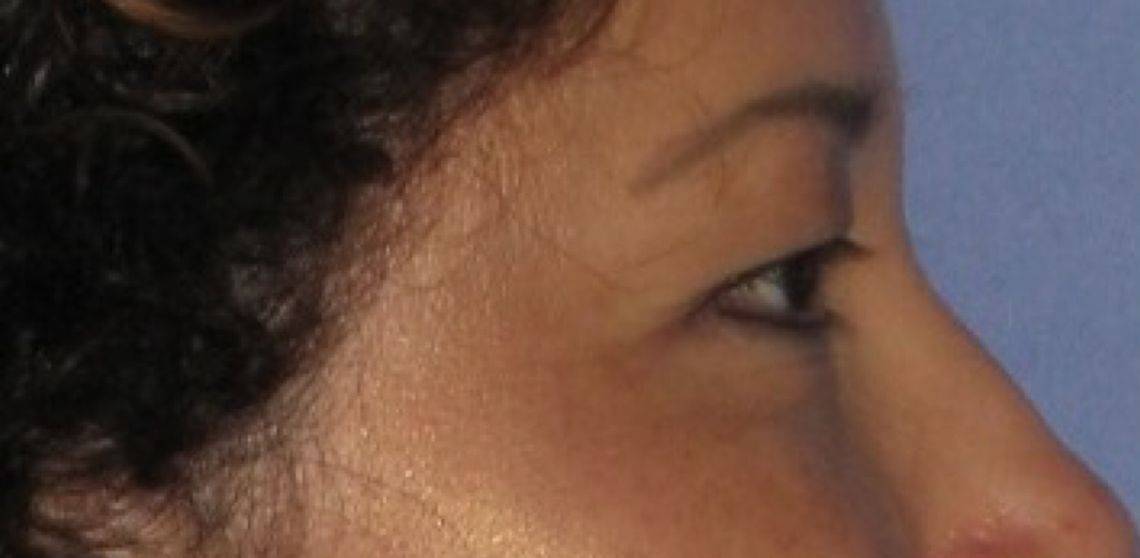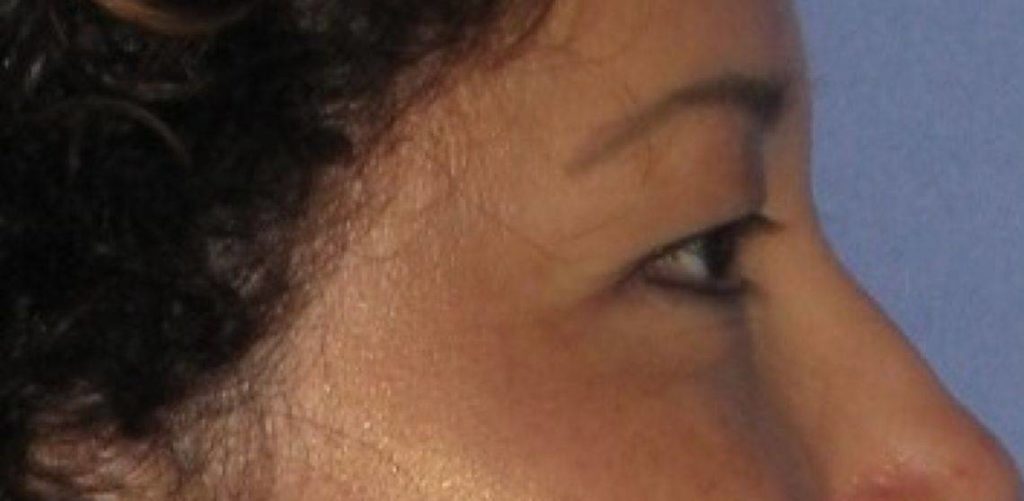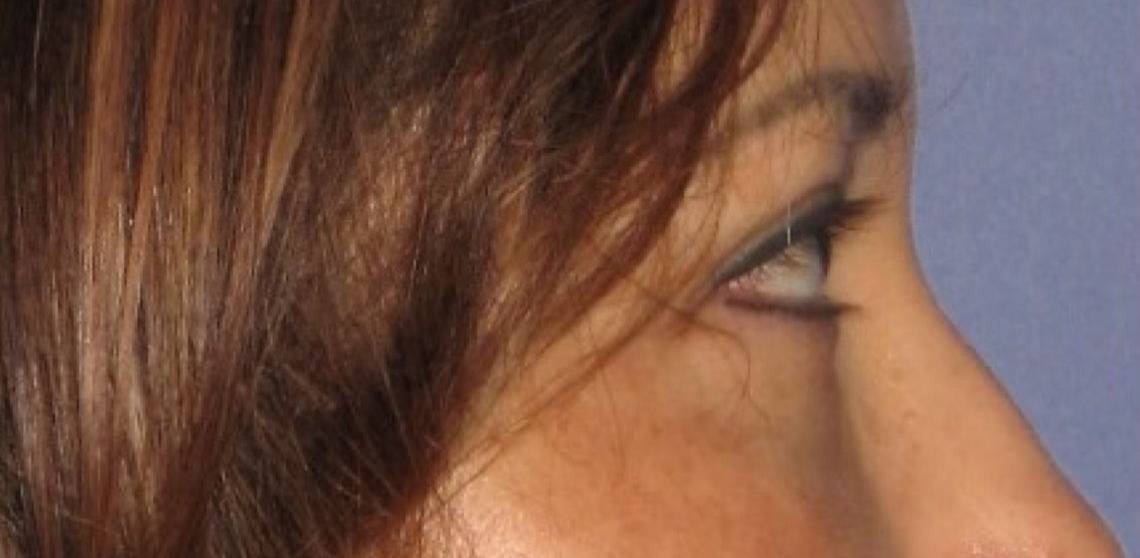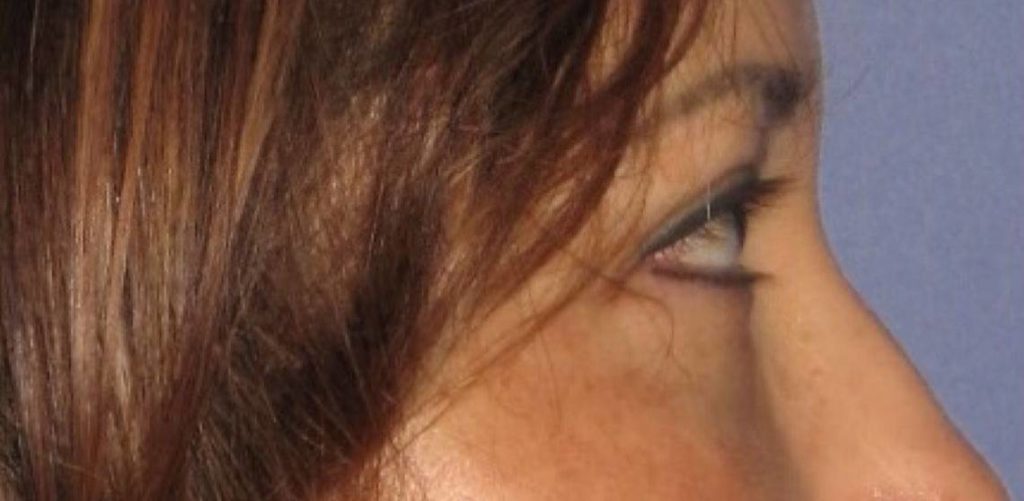 Dr. Paydar conducts all of his surgeries at his AAAASF accredited state of the art facility, Newport Aesthetic Surgery Center, under general anesthesia with a board-certified anesthesiologist present for the duration of the surgery. Blepharoplasty is generally broken down into two sub-procedures: the upper eyelids and the lower eyelids. 
When addressing the upper eyelids, Dr. Paydar will first make an incision above the eyelid. He will then visually locate the excess skin and confirm that by measuring the skin with a medical instrument. When he decides how much skin he needs to remove, he'll carefully excise the excess skin and fat from the same incision. When Dr. Paydar is satisfied with the appearance of the eyelids, the incisions will be sutured and dressed for optimal results.
For the lower eyelids, Dr. Paydar will make an incision below the eyelashes that can be camouflaged almost immediately after surgery to remove any excess skin. The incision will be sutured and dressed for recovery. The fat that produces the under-eye bags can be addressed by performing an incision in the conjunctiva, or the inside lining of the lower eyelid, followed by the release and repositioning of the fat on the cheek to soften the border between the lower lid and the cheek fat. There is a good chance that the laxity in the muscle of the lower lid may require tightening with a stitch which will be done prior to the final simple stitch in the lining of the lower lid. The lower lid skin will then be supported with tape. 
What To Expect from A Brow Lift Procedure with Dr. Paydar
Your brow lift will involve small incisions above the hairline that can be hidden well in the natural curve of your skin and hair. Dr. Paydar will then lift, smooth, and affix the skin into this new raised position, effectively resolving the droopiness of the brows and eyelids and opening up the eyes.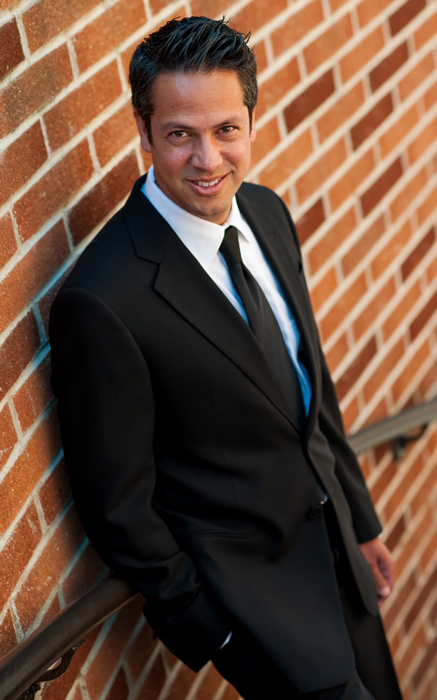 Dr. Keyian Paydar is an award winning clinical professor and board-certified plastic surgeon with over 20 years of experience. He performs a full spectrum of aesthetic plastic surgery procedures, including breast enhancement, tummy tucks, and liposuction, in addition to face procedures like facelifts, brow lifts, fat injection, eyelid surgery, and rhinoplasty.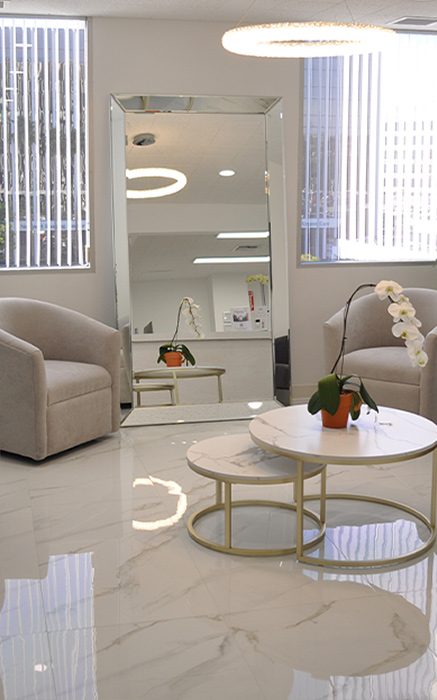 Who Is a Good Candidate for Eyelid Surgery/Brow Lift Surgery?
Dr. Paydar is open to speaking with any potential patients interested in learning more about an eyelid surgery or brow lift surgery. That being said, he will first need to determine that this procedure is safe to perform on you by conducting a comprehensive medical examination.
In general, eyelid surgery patients or brow lift patients should
be in good physical health

be willing to quit smoking 4 weeks prior and after surgery and avoid drinking alcohol excessively

maintain realistic expectations of the procedure

have a positive mindset and realistic goals

understand the risks that come along with the procedure
To find out if you're a good candidate for eyelid surgery or a brow lift, schedule a consultation with Dr. Paydar.
What To Expect from Eyelid Surgery/ Brow Lift Surgery Recovery
The recovery from eyelid surgery or brow lift is one of the easiest. You'll feel back to normal around the second day of your recovery. The healing process generally takes about a week for the upper eyelids and about 10-14 days for the lower eyelids.
Your brow lift recovery process is approximately 10 to 14 days, similar to lower eyelid recovery.
It's important to limit excess physical activity until you are fully healed and cleared by your doctor. You want to protect your incisions from sweat or accidental trauma by attending the gym too early. You must also refrain from putting any makeup or cosmetics on over your incisions until they are fully healed to stave off any infection.
Schedule Your Orange county Eyelid Surgery/ Brow Lift Surgery Consultation with Dr. Paydar
When it comes to your eyes or really any cosmetic surgery that involves your facial features, it's critical that you choose an experienced, board-certified plastic surgeon. Certified by the American Board of Plastic Surgery, Dr. Paydar has performed the full spectrum of aesthetic surgical procedures and has a wide range of knowledge of facial anatomy from his extensive education and training.
With all of his patients, Dr. Paydar's primary commitment is to your safety, comfort, and quality results. To begin the consultation process, connect with us through our website or by calling (949) 755-0575. We look forward to getting to know you and assisting you on your aesthetic journey.
Newport Beach Eyelid Surgery FAqs