Dermal Fillers in Orange County, CA
Dermal fillers offer a convenient, safe, and accessible way to temporarily enhance facial features, restore lost volume, and smooth deep wrinkles and stubborn acne scars. This versatile treatment can also gradually improve the integrity of the skin in treated areas by encouraging collagen production and hydrating from within.
Orange County board-certified dermatologist Dr. Helia Eragi and board-certified plastic surgeon Dr. Keyian Paydar use their expertise and specialization with dermal fillers to target specific skin impurities or to enhance specific facial features such as the lips, chin, cheeks, or under eyes. With their impressive training and years of experience in both dermatology and plastic surgery, patients can receive the most advanced approaches, technologies, and products to help reach their aesthetic vision.
To learn more about dermal fillers in Orange County, contact us to schedule your in-person consultation with Dr. Eragi or Dr. Paydar.
Dermal fillers are comprised of a viscous gel made with hyaluronic acid as the vital ingredient that Dr. Eragi or Dr. Paydar injects into the soft tissue to reduce the signs of aging or enhance certain features by adding volume to the skin. Hyaluronic acid is an organic chemical already present in our skin, joints, and other body parts. Its primary function is to hydrate and cushion by binding water molecules unto itself, allowing it to expand beneath the skin and create lift. As such, hyaluronic acid is amongst the best substance to use for wrinkle reduction.
What Are the Benefits of Dermal Fillers?
Dermal fillers offer a variety of benefits. Their primary advantage is that they are safe, convenient, and painless. The body already produces hyaluronic acid, so when injected into the tissue, it's less likely to create any adverse effects. Injections are quick and comfortable, and patients appreciate the immediate improvement of their skin after receiving dermal fillers.
Dermal fillers are used to help improve a number of different skin imperfections, including:
Adding shape and volume to thin or thinning lips
Fading away laugh lines (smoker's lines, marionette lines, nasolabial folds, smile lines)
Defining a weak or small jawline and chin
Treating acne scars
Restore volume underneath the eyes and improve dark circles, eye bags, and fine lines.
Restore volume and structure for cheeks and cheekbones
What's The Difference Between Botox and Dermal Fillers?
Dermal fillers and Botox both revolve around the rejuvenation of the skin, but in their own unique way. Botox works by minimizing the muscle movements that lead to forming lines and wrinkles that typically become visible during facial expressions such as squinting or frowning. Over time, these lines can become more prominent and permanent.
Dermal fillers do not affect facial muscles; instead, they work within the soft tissue to enhance volume and build structure that is lost due to aging.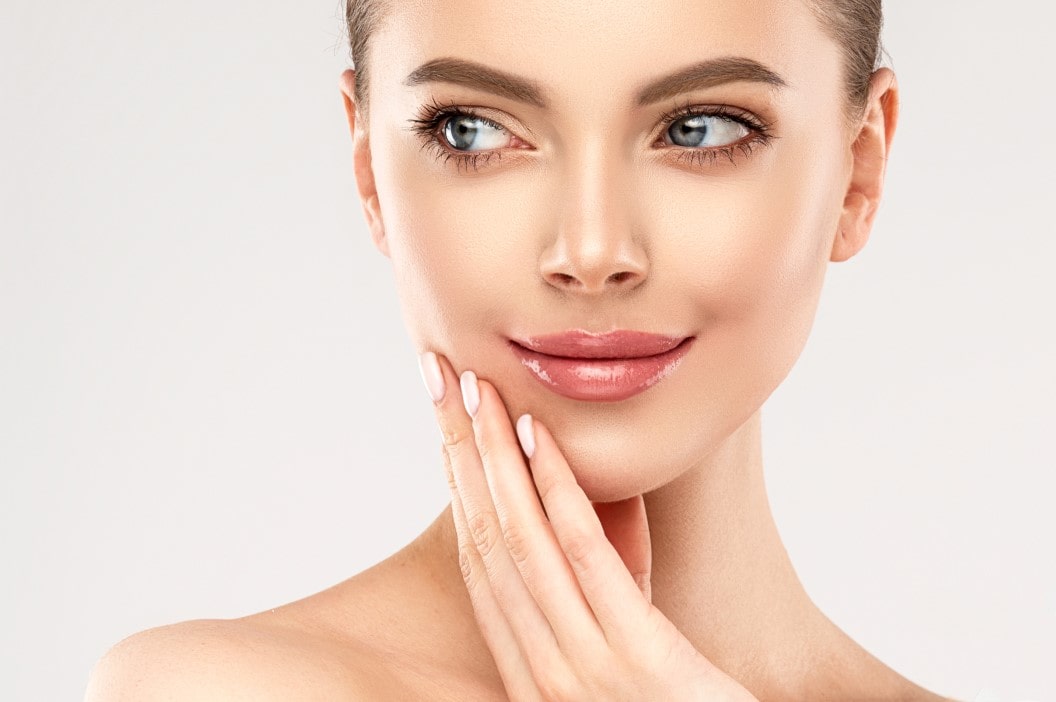 The Different Types of Dermal Fillers
At Paydar Plastic Surgery, we offer several different types of dermal fillers to help treat a wide range of skin textures and issues. Some of the most common brands that we use include:
JUVÉDERM
(Juvéderm Ultra Plus XC, Juvéderm Volbella, Juvéderm Voluma)
Our Juvéderm products are made with hyaluronic acid. They work best on fine lines and nasolabial folds, adding volume to the cheeks and plumping the lips. Juvéderm products can last anywhere from 6 to 18 months beneath the skin before needing a retouch treatment.
Juvéderm Ultra Plus XC is used to treat the lips and fine lines around the lips and can last for up to 1 year.
Juvéderm Vobella is used to treat the lips for a more natural softer look and under eyes, and can last for up to 1 year.
Juvéderm Voluma is used to treat the chin and cheeks, and can last up to 2 years.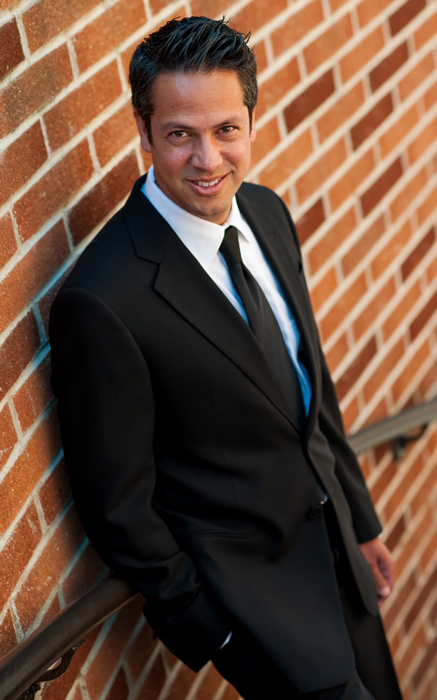 Dr. Keyian Paydar is an award winning clinical professor and board-certified plastic surgeon with over 20 years of experience. He performs a full spectrum of aesthetic plastic surgery procedures, including breast enhancement, tummy tucks, and liposuction, in addition to face procedures like facelifts, brow lifts, fat injection, eyelid surgery, and rhinoplasty.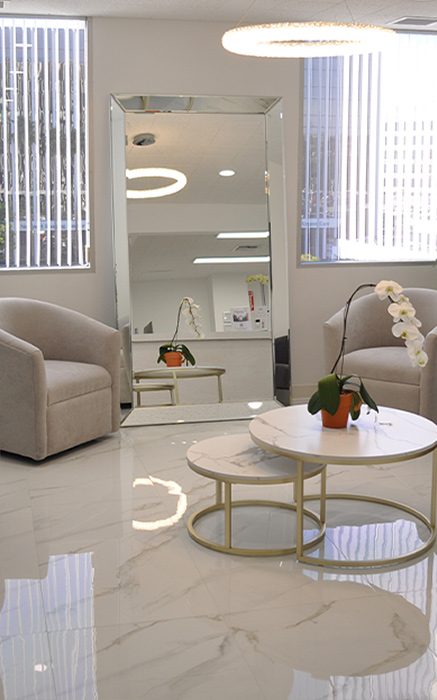 The Dermal Filler Injection Process
With Dr. Eragi or Dr. Paydar, dermal filler treatment usually requires about 30 minutes to complete. Dr. Eragi or Dr. Paydar will listen to your concerns and discuss different fillers that can be used to produce the best results.
Before injection, the area will be numbed with either topical numbing cream or an injection for nerve block for more sensitive areas.
How Long Do Dermal Filler Results Last?
Depending on the type of filler, results last anywhere from 6months and up to two years. Every person's body will metabolize the fillers differently. The doctors will discuss what to expect after the procedure and  offer ways to help prolong the effect of your dermal fillers.
Why You Should Choose Paydar Plastic Surgery For Your Dermal Filler Treatments
At Paydar Plastic Surgery, Dr. Helia Eragi and her husband, board-certified plastic surgeon Dr. Keyian Paydar, work as a team to help their patients achieve their aesthetic goals through non-invasive and surgical treatments. Dr. Eragi focuses on the dermatological care and non-invasive procedure, like Botox® and dermal fillers, while Dr. Paydar conducts the full spectrum of aesthetic plastic surgery.
With over ten years of experience in dermatology, Dr. Eragi has treated a long list of skin imperfections from textural issues, acne, and aging and is well-versed in all skin types and tones. Not only will Dr. Eragi or Dr. Paydar offer different treatment options to help patient's skin health, but they will also help educate them on how their lifestyle, diet, and activities contribute to the vitality and appearance of their complexion.
Call Our Orange County Office For Your Dermal Filler Consultation!
If you're interested in learning more about dermal fillers in Orange County, CA, don't hesitate to get in touch with us at (949) 755-0575 to schedule a consultation at our practice. Or, you can learn more about dermal fillers by completing our online form on our contact page for an appointment with Dr. Helia Eragi or Dr. Keyian Paydar.