At Paydar Plastic Surgery, Dr. Keyian Paydar and his team take pride in putting client care and safety first. We love when clients share their experiences. Read our client experiences below or help others by sharing your experience!
Dr. Paydar is an exceptionally skilled surgeon with who takes his time to truly understand you as a person and your desired outcome for the surgery. In my case, I am an active runner and love being physically active. Not only did he take this into account but also explained the cons with taking my augmentation bigger than what he could have based on my body frame and activity level. I really appreciated his attentiveness to my questions, desires and concerns. He patiently answered all questions. I'm 8 months post surgery and very pleased with the results. I would highly recommend Dr. Paydar.
Dr. Paydar is an excellent doctor. I went in for a neck and lower face lift consultation he was honest with my expectations and guided me in the right direction to get the results I was looking for. Dr. Paydar and his surgical coordinator made me feel comfortable every step of the way. My procedure was booked. His entire surgical team was beyond kind and truly professional. Dr. Paydar stayed several hours after my procedure to check in on me. I'm one week post op and already thrilled with my results.
I'm 20 days post-op BBL, and I couldn't be anymore happier with how it turned out. I'm glad I chose Dr. Paydar, he had answers for everything I questioned. He also assured that I was safe in his hands, and I felt confident handing him the trust for this procedure as well. He was very welcoming and professional! My mom is a week post-op neck lift, and is also super content with the results so far. Thank you to Dr. Paydar for taking good care of me and my mom, as well as Maryanna for making the whole process from the consultation to operation day (and even now!) go so smooth!
Dr. Paydar is an excellent, highly skilled doctor. My tummy tuck incision is clean and thin, expertly placed. No dog ears, no jagged lines. My belly button is perfect, no scarring on the outside. Dr Paydar was always available for question post-surgery and I can't imagine undergoing this serious of a surgery with anyone else. For anything cosmetic he'll be my 1st and only choice in the future. I highly recommend you contact his office for a consultation.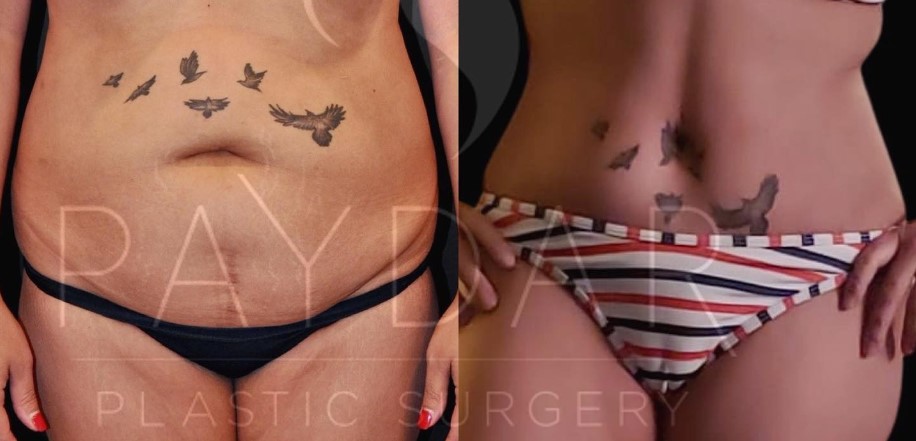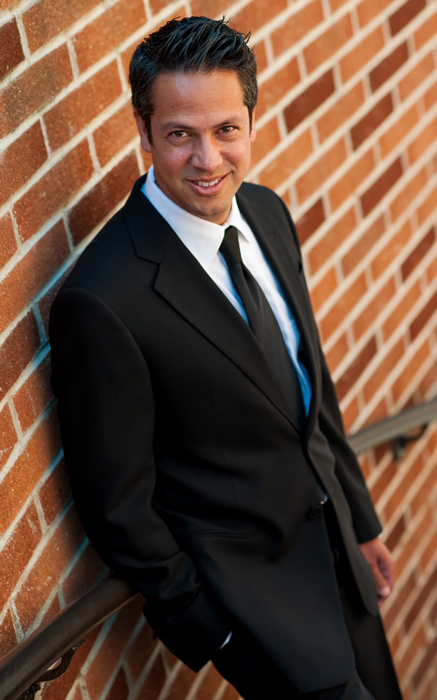 Dr. Keyian Paydar is an award winning clinical professor and board-certified plastic surgeon with over 20 years of experience. He performs a full spectrum of aesthetic plastic surgery procedures, including breast enhancement, tummy tucks, and liposuction, in addition to face procedures like facelifts, brow lifts, fat injection, eyelid surgery, and rhinoplasty.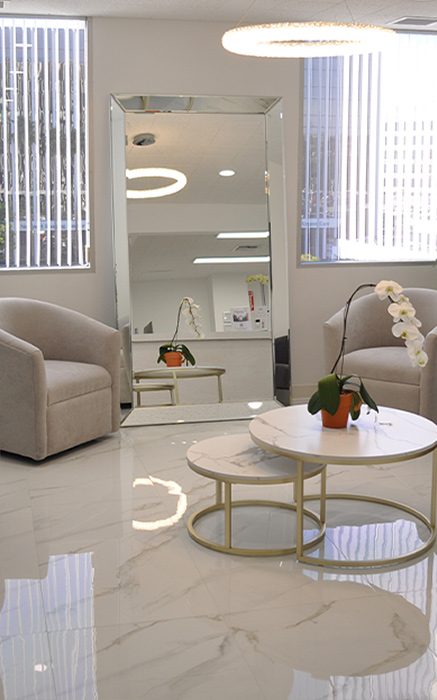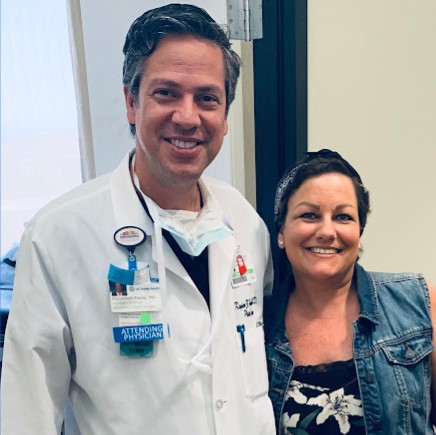 Dr. Paydar was my plastic surgeon during my breast cancer fight. He was there during my double mastectomy with tissue expander reconstruction. He also performed my recent reconstruction with breast implants & liposuction fat transfer. He did a fabulous job & is very professional and caring. I highly recommend him!
Dr. Paydar was wonderful. He is very patient, doesn't make you feel rushed and is willing to answer any questions or concerns you might have. He wants to make sure you are happy and confident with your decision. I am so glad I found him and picked to have him do my breast augmentation. No regrets and would highly recommend Dr. Paydar to anyone!
I was referred to Dr. Paydar by a good friend at the beginning of this year for breast augmentation. From the moment we met he exceeded my expectations in every way! From the consultation to figuring out the perfect size for me, he was absolutely wonderful. Everything with my surgery was smooth sailing, and he texted me every day checking on me for the first few days after in case I had any concerns. My whole experience with him was exceptional and I am over the moon delighted with my results.
Dr. Paydar and his team are wonderful! Thank you Dr. Paydar for your great care in treating me. I appreciate your time, experience and expertise. Breast cancer is not easy, nor the reconstruction process, but I'm very grateful to have had you in my corner… MaryAnna (Dr P's scheduler) was so helpful. She made sure that I was well taken care of. She's just the best.