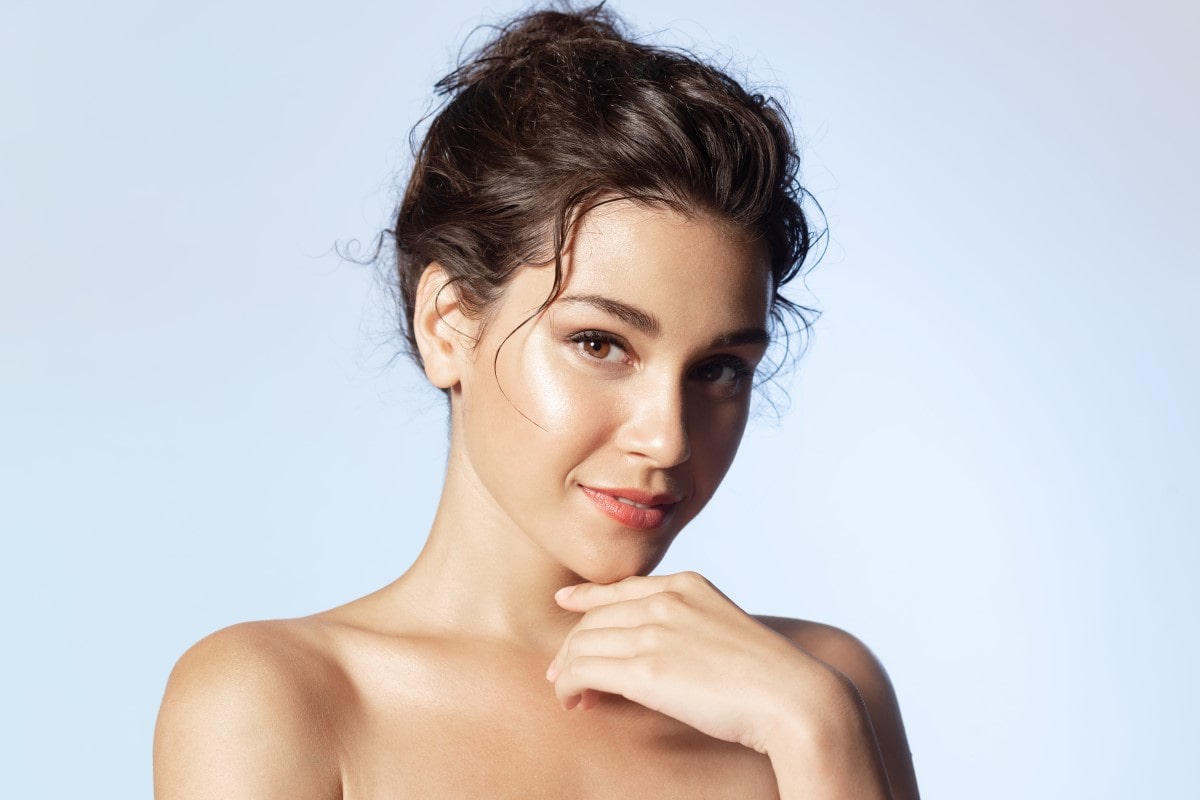 Dermal fillers like Juvéderm and Restylane are among the most popular anti-aging treatments in the United States. These cosmetic injections are quick, effective, and convenient: in only one appointment, you achieve outstanding results!
Patients get to look younger and more rested without going under the knife, but unfortunately, these results don't last forever. The substance injected, hyaluronic acid, is eventually reabsorbed by your body, so in order to maintain results, you need to repeat them every 6 to 12 months depending on the product used.
Having said so, and although there's no magic trick that can make dermal fillers last forever, there are certain things you can do to at least extend their lifespan:
Take Good Care of Your Skin
A good skincare routine can make results last longer. Keeping your skin healthy and moisturized can enhance the effect of hyaluronic acid. After your treatment, we will recommend specific products that complement and boost the results of the filler you have chosen.
Stay Hydrated
Drinking water is essential after any medical treatment but is necessary after filler injections. Hyaluronic acid benefits from water, so the more hydrated you stay, the merrier. Most doctors recommend drinking 2 liters of water daily (eight glasses), and it is ideal to use a moisturizing lotion as well.
Be Gentle with Your Skin
After receiving the injections, we recommend avoiding massages, deep facials or peeling treatments, heavy eyewear, and any pressure that can affect the treatment area. This allows the substance to "settle in" at its own pace, obtaining more natural and durable results. It also avoids the spreading of the fillers to unwanted areas.
Schedule Treatments in Advance
When done by an expert, dermal filler appointments take 15 to 30 minutes. If interested in looking your best all year round, call our office and make an appointment.
Dermal Fillers in Newport Beach, CA
Are you planning to get dermal fillers anytime soon? At Paydar Plastic Surgery, we will be glad to assess you. Dr. Helia Eragi and Dr. Keyian Paydar will be happy to see you and answer all your questions. Please do not hesitate to call us at (949) 755-0575 or contact us by filling out our online form – our team is always ready to help!