Botox® | Orange County, CA
It's unlikely that you've gone through life without coming across the non-invasive treatment Botox®. Everyone, from your favorite celebrity to at least one of your co-workers, seems to have sought this treatment for one reason or another. Botox is most commonly known for reducing facial lines and wrinkles, specifically the forehead, including glabellar or frown lines (the 11s in between the eyebrows), crow's feet, and jawline for TMJ related pain. These are considered as dynamic lines.
Botox® is classified as a neuromodulator that temporarily blocks nerve signals to the muscles that cause harsh lines and expression wrinkles in some areas of the face. With its high satisfaction rate and easy accessibility, it's understandable how this cosmetic treatment is one of the most popular procedures offered in the cosmetic industry.
At Paydar Plastic Surgery, board-certified dermatologist Dr. Helia Eragi and her husband, board-certified plastic surgeon Dr. Keyian Paydar, specialize in a diverse range of skin, face, and body procedures, including the renowned Botox® treatment. Learn more about Botox® injections by calling (949) 755-0575 or using our contact form to schedule an appointment with Dr. Eragi or Dr. Paydar today! Our practice is in Newport Beach, and we proudly extend our service to patients in the Beverly Hills, Los Angeles, and San Diego areas.
What Is the Main Ingredient in Botox®?
Botox® is the most well-known brand of botulinum toxin injectable treatments. Botulinum toxins are neurotoxins that affect the nerves and weaken muscles. Millions of patients every year choose to have Botox® treatment for cosmetic or medical reasons. A small amount of Botox® administered to specific muscle groups can smooth wrinkles, prevent migraines, and treat a wide range of other health issues.
Botox® works by blocking the nerve signals to the muscles. As a result, injected muscles cannot contract, which stops and prevents the formation of dynamic wrinkles in the skin. These effects are temporary, but they can last for several months.
What Are Some Anti-Aging Benefits of Botox®
Botox® cosmetic injections are used to treat a variety of signs of aging. This versatile treatment can smooth fine lines and wrinkles in most areas of your face and neck, including:
Eyebrows (frown lines or the 11s)
Forehead (transverse lines)
Nose (bunny lines)
Eyes (Crow's feet)
Chin
Jawline (TMJ pain or to narrow the jaws)
What Are Some of the Differences Between Botox® and Dermal Fillers?
Cosmetically, Botox® and dermal fillers offer similar advantages. Both help to reduce the appearance of facial lines and wrinkles, but the core difference is how they target these signs of aging and what they're made from. Botox is made from botulinum toxin, while dermal fillers are comprised of a compound found in the skin called hyaluronic acid. In addition, Botox injections temporarily disrupt muscle contractions, while dermal fillers retain moisture to add volume and create naturally fuller, smooth skin. During your consultation, Dr. Eragi or Dr. Paydar will discuss more of the pros and cons of each treatment and help determine the best option for you.
When to Consider Botox® Treatments in Orange County
Many factors can contribute to the development of wrinkles and fine lines. Smoking, diet, genetics, repetitive facial expressions, and even environmental influences, such as the sun and wind, can all play a part in aging smooth skin. In addition, as early as our 30s, our skin's collagen and elastin production slows, causing our skin to become less resilient.
Botox® treatments aim to reverse and prevent dynamic wrinkles in the skin caused by these factors by temporarily blocking the signals from the nerves to the muscles in the face, which stops the skin from contracting and creating these harsh lines. As a result, your skin will be left with youthful smoothness and vitality.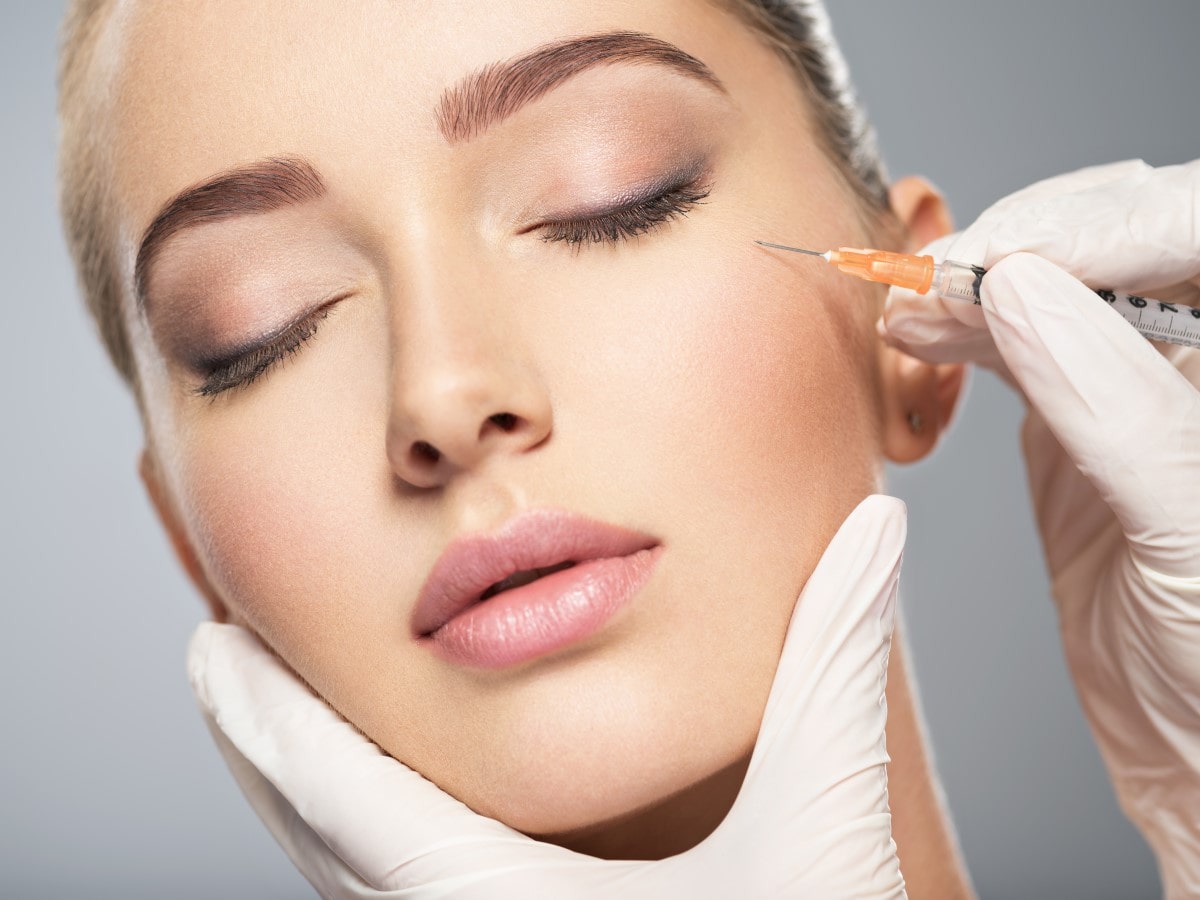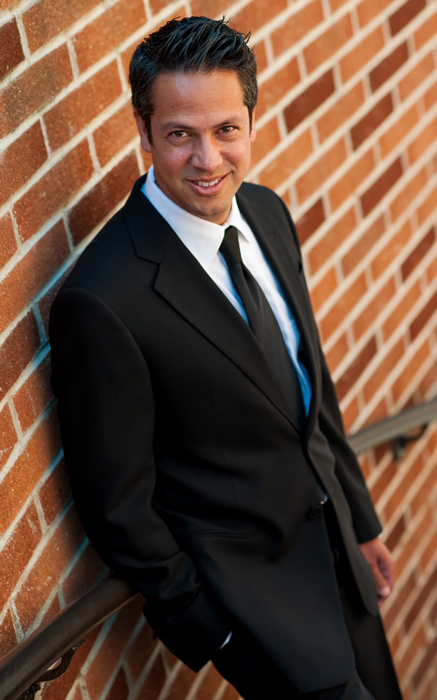 Dr. Keyian Paydar is an award winning clinical professor and board-certified plastic surgeon with over 20 years of experience. He performs a full spectrum of aesthetic plastic surgery procedures, including breast enhancement, tummy tucks, and liposuction, in addition to face procedures like facelifts, brow lifts, fat injection, eyelid surgery, and rhinoplasty.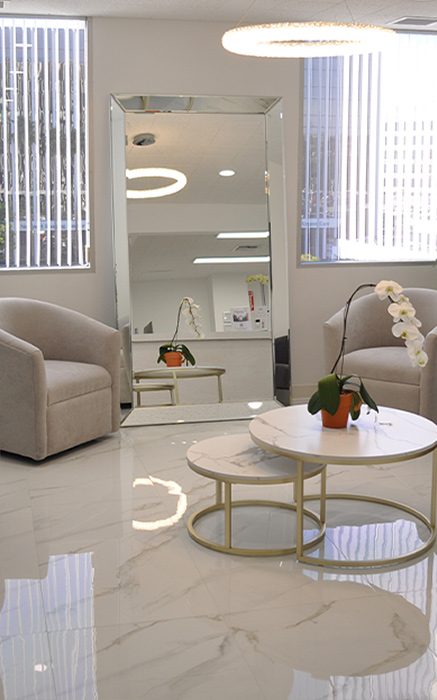 What to Expect from Your Botox® Treatment at Paydar Plastic Surgery
A small amount of Botox® is injected directly into the targeted muscles using an ultra-fine needle. Depending on the severity of wrinkles, you may receive multiple injections in different regions. For crow's feet, the muscle around your eyes is treated. For frown lines, five specific muscle groups in the forehead are targeted to ensure the entire area is smooth. Botox® injections are highly tolerable, and most patients can go without topical or local anesthetics or ice pre-treatment; however, they are available to you if you'd prefer not to feel any discomfort during your treatment.
Appointment times are also efficient and only require about 15 to 30 minutes. This is where Botox® received its colloquial term, the "lunch break" treatment, because you can have it done and return to work with time to spare.
To help prepare for your Botox® appointment, ensure Dr. Eragi and Dr. Paydar have your current list of medications and supplements. Certain medications can increase your risk of bruising at the injection site. Alcohol consumption can also make you more prone to redness and bruising, so we ask that patients refrain from drinking alcoholic beverages for 24 hours before their procedure.
What Is Recovery Like After Botox® Injections?
Recovery from Botox® injections is minimal. You may notice slight immediate swelling, redness, and bruising at the injection sites, which should resolve within 45 minutes to an hour after your treatment. It is encouraged to not sweat for 24 hours after injection so avoid any cardio exercises or heated environments for that short period of time.
It does take some time for the botulinum toxin to take effect. You'll notice the results of your Botox® as early as 4 days after, but usually after 10-14 days.
The effects of Botox® last, on average, about three to five months. Eventually, your muscles may train themselves to contract less, allowing you to space out your treatment times over more extended periods. Dr. Eragi or Dr. Paydar will help you decide how often you should get Botox® based on your unique needs.
How Much Do Botox® Injections Cost in Orange County?
Botox® cost is per unit, meaning the total cost of your Botox® injections will depend on how many units you need to reach your desired outcome. After consulting with you in person and thoroughly exploring your concerns, Dr. Eragi or Dr. Paydar can provide you with an estimate of how much to expect your Botox® treatment to cost you.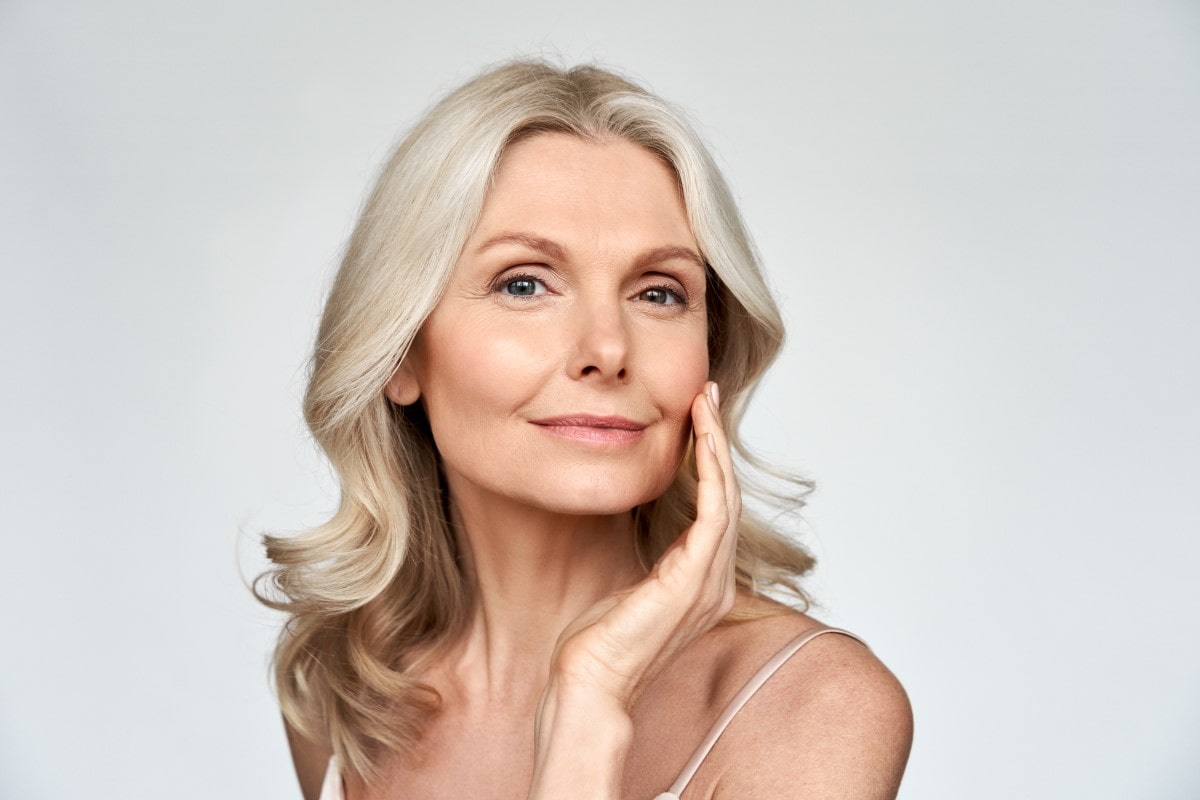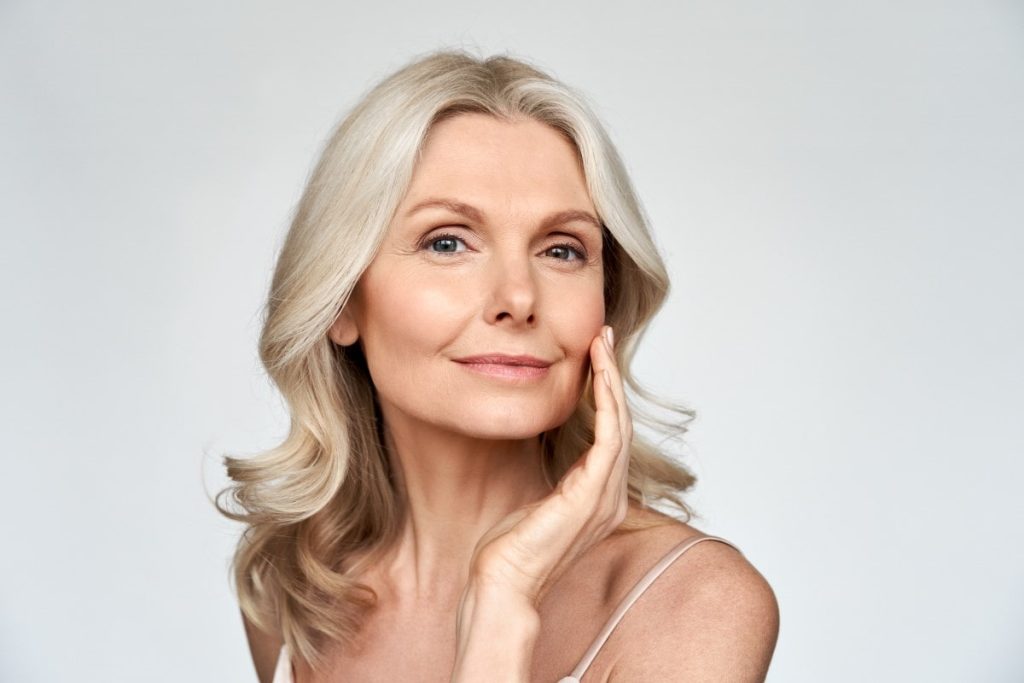 Learn More About Botox Injections in Orange County
Are you ready to take the following steps towards refreshing your appearance and achieving a natural, healthy complexion by eliminating expression lines? Contact us today to schedule your in-person consultation with Dr. Eragi or Dr. Paydar. As specialists in all things concerning skin, you can rest assured that Dr. Eragi and Dr. Paydar are well-versed and equipped to deliver Botox® treatments that never leave patients feeling "frozen" or artificial. Your results will be uniquely yours and complementary of your features.