Expertise in Body Contouring
Body Lift orange county, CA
A body lift, also known as a belt lipectomy, is performed to remove excess skin or fatty tissue on the body due to loss of elasticity as a result of age or extreme weight loss. As the name suggests, a full-body lift involves contouring the entire body, with a prime focus on areas like the buttocks, tummy, thighs, arms, and breasts, where skin tends to sag the most after pregnancy or weight loss.
Board-certified plastic surgeon Dr. Keyian Z. Paydar has been providing patients with a renewed sense of self-confidence through his knowledge, skill, and expertise as one of the leading plastic surgeons in Southern California. Patients from around Orange County, Costa Mesa, Newport Beach, and even the San Diego and Los Angeles areas frequently seek out Dr. Paydar because of his extensive experience and outstanding results.
If you're interested in learning more about Orange County body lift surgery, don't hesitate to schedule your one-on-one consultation with Dr. Paydar and continue reading to learn more about a body lift procedure. 
Why Might Someone Need a Body Lift?
The abdomen is possibly the most challenging area of the body to target when it comes to shaping and toning. It gets even more difficult when factors like childbirth and age come into play. The abdomen is notorious for holding excess fat that is stubborn and resistant to even the strictest diet and exercise plans. Then, when the diet and exercise regimen does work, there is often excess, sagging skin left over that is nearly impossible to get rid of.
Dr. Paydar is entirely sympathetic towards this, which is why he designs each tummy tuck he performs to target and improve the appearance of the midsection and bring out the highest definition. Tummy tuck surgery removes excess skin and fat while also tightening the abdominal muscles. It is essential to keep in mind that a tummy tuck procedure is not meant to help you lose weight but rather used to improve the function and appearance of the midsection.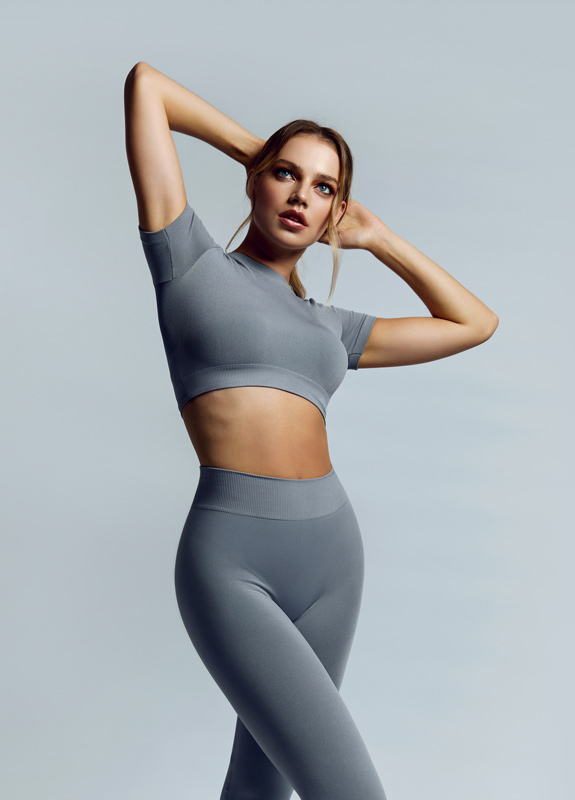 A body lift's main focus is tightening loose and sagging skin and tissue to correct the effects of poor skin elasticity. The result is tighter skin, smooth contours, and an improved body shape. Unlike many body contouring procedures, a body lift's main objective is not to remove fat. If excess amounts of fat need to be removed, Dr. Paydar can incorporate liposuction into the operation to achieve this goal. 
What Are the Benefits of Body Lift Surgery?
Body lifts are considered a custom procedure created for patients according to their own individual requirements. Here are some of the amazing benefits you can experience from a body lift procedure: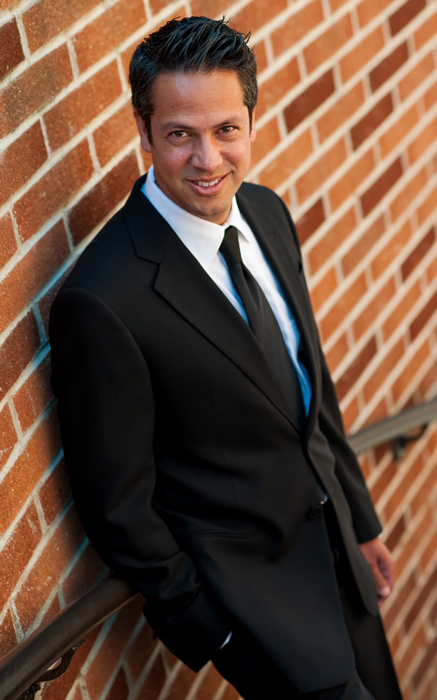 Dr. Keyian Paydar is an award winning clinical professor and board-certified plastic surgeon with over 20 years of experience. He performs a full spectrum of aesthetic plastic surgery procedures, including breast enhancement, tummy tucks, and liposuction, in addition to face procedures like facelifts, brow lifts, fat injection, eyelid surgery, and rhinoplasty.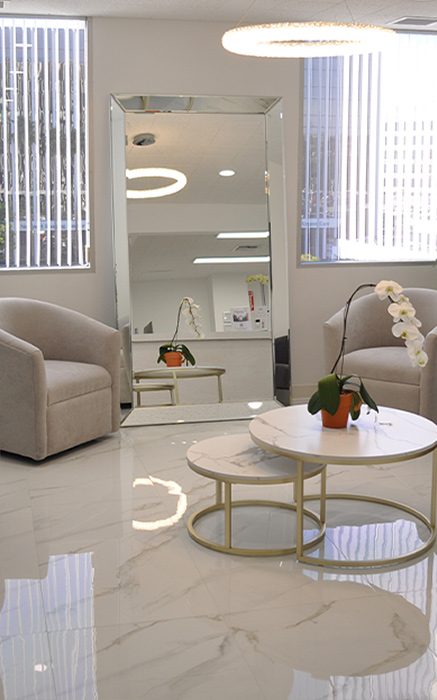 Who Is a Good Candidate for A Body Lift Procedure?
As a body lift procedure can be complex, it requires serious consideration on your part and the part of your surgeon. Ideal candidates are people who:
Have had a dramatic loss of about 30% to 40% of their weight and are stable at the new weight

Have a significant amount of loose and flabby skin on areas of their body

Incorporate healthy lifestyle choices into their daily life, including eating a healthy, balanced diet and exercise regularly

Are committed to painting this healthy and nutritious lifestyle even have their surgery

If you smoke, be able to quit smoking 4 weeks before and after surgery. Alcohol consumption should also be limited before and after surgery.

Are psychologically and physically healthy with realistic goals and expectations surrounding the results of their surgery
How Is a Body Lift Performed?
During your body lift procedure, you'll be taken to a private operating room at Dr. Paydar's accredited facility, where you'll be prepared for surgery. Anesthesia will be administered that will allow you to sleep through the duration of your procedure. A typical body lift is comprised of multiple separate procedures: the butt lift, thigh lift, arm lift, and tummy tuck. Different combinations of procedures can be done at the same time depending on the anatomy and the timing for recovery and desire to achieve goals.  During your procedure, underlying tissues will be altered to give a more appealing appearance, fat is removed if needed through liposuction, and once all excess areas of skin are removed effectively, the skin is repositioned to overlay your new shape. All incisions and tissue alterations are sutured and dressed for your immediate recovery.
What To Expect from A Body Lift Recovery?
The results of your body lift will be instant and dramatic. They will continue to improve during the healing process as the post-surgical swelling and bruising begin to diminish. The post-operative care for your full-body lift varies depending on the exact region of the bodily areas that were addressed. Recovery will involve avoiding any heavy or strenuous activity for an extended period of time, as directed by Dr. Paydar. You'll also want to prepare to stay home from work and wear a post-surgical supportive garment intended to help keep swelling down.
When performed by an experienced and proficient medical professional, a body lift can help you achieve extraordinary results that will not only boost your self-confidence but also vastly improve your quality of life.
How Much Does a Body Lift Cost in Newport Beach?
The cost of your body lift surgery will depend on a variety of factors since the procedure is customized to your needs and goals. We will provide a detailed cost breakdown after you visit Dr. Paydar for a consultation.
Schedule Your Newport Beach Body Lift Consultation with Dr. Paydar
After reading about a body lift procedure with Dr. Paydar and you're interested in learning more about what it can achieve for you, don't hesitate to schedule your personalized consultation with our team to discuss body lift surgery in more detail. Dr. Paydar will answer any and all questions you might have in great detail so you can feel prepared, excited, and confident in stepping into the next part of your aesthetic journey. We look forward to meeting you soon!