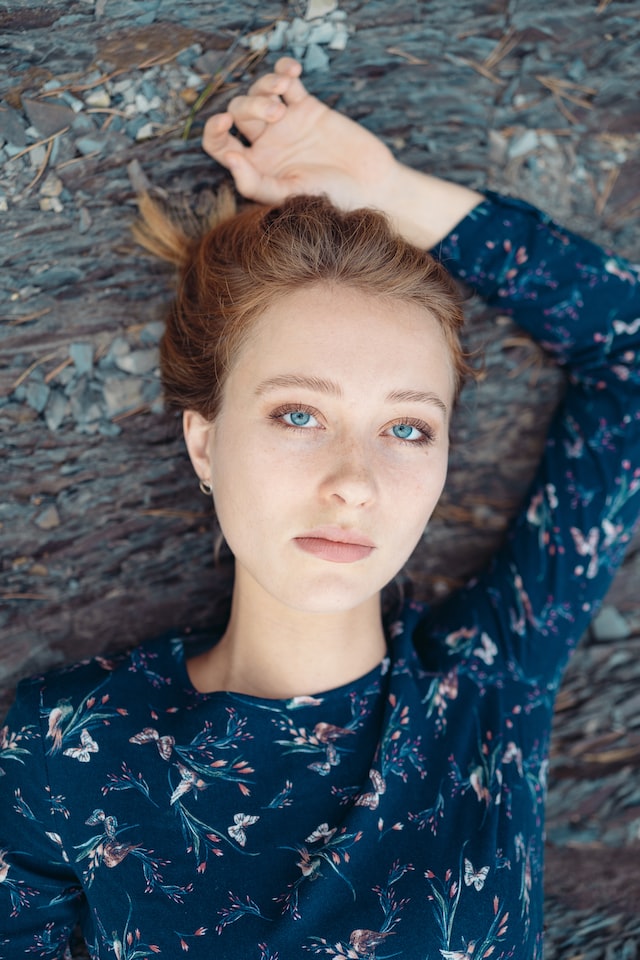 Do you want to refresh your facial appearance? Countless treatments can help you with that. However, if you are particularly concerned about your eyes (and the skin surrounding them), you will probably be interested in these two alternatives: Botox® injections and eyelid surgery.
Botox™ Injections
Botox® injections are one of the most widely-used treatments to combat facial signs of aging. The substance injected contains an active component that prevents the facial muscles from contracting, smoothing wrinkles and expression lines. Botox® has been particularly praised for its effects on the brow position, frown lines, and crows feet, so it's a fantastic alternative for those who want to refresh their look. It can improve the appearance of the upper eyelids that have become hooded due to laxity and a descending brow. As it acts on the muscles that pull the brow downwards, Botox® decreases muscle tension. Consequently, it releases the skin below the eyebrows, making them look smoother and tighter while giving a lift to the brows.
This treatment is minimally invasive and highly effective in most cases, but it has some limitations. Not all patients can benefit from these injections, as they don't have satisfactory results in moderate to severe signs of aging. In addition, the substance wears off after some time, so in order to maintain results, patients need to repeat the injections every 3 to 6 months.
Eyelid Surgery
This treatment, also known as blepharoplasty, is a surgical procedure that removes or repositions (or both) the thin, superficial skin around the eyes. It is a more invasive alternative, as it requires surgery, but it achieves dramatic transformations. In eyelid surgery, your plastic surgeon tightens the upper or lower eyelids based on your particular needs. As a result, all the excess skin and wrinkles instantly disappear, making you look younger and more rested. You may need to wait a few days to appreciate the final results, as there will be some swelling and bruising in the area after surgery, but the difference is noticeable immediately after the operation.
Eyelid surgery achieves dramatic results but is more invasive than Botox® injections. The procedure has downtime in which you won't be able to work or exercise for a few days, and you will need to follow some post-op instructions. However, it can make the eyes look younger for many years, as the results obtained are longer lasting.
Which One is Better for Me?
To answer this question, we first need to examine the facial features and evaluate the expectations. Blepharoplasty is usually the best option for moderate to severe cases with too much skin excess around the eyes. Botox® injections, on the other hand, are a more suitable treatment option for mild to moderate wrinkling, still providing some elevation of your eyebrow.
Rejuvenating treatments in Newport Beach, CA
Do you want to learn more about these or any other facial treatments? Dr. Helia Eragi and Dr. Keyian Paydar will be happy to receive you and clear all your doubts. Please do not hesitate to call Paydar Plastic Surgery at (949) 755-0575 or contact us by filling out our online form – our team will be glad to assist you!