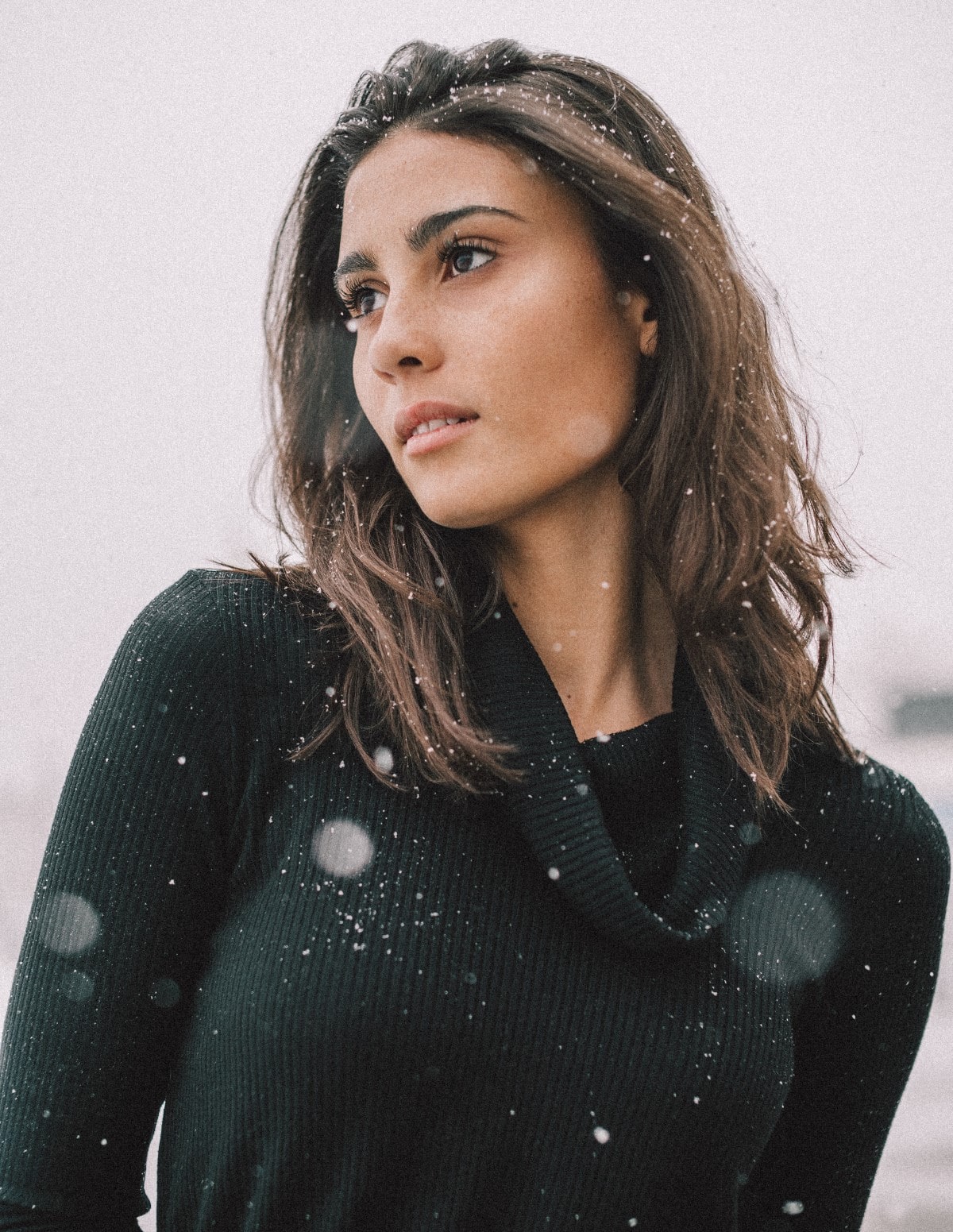 When considering facial plastic surgery, problem areas dictate the procedure your surgeon performs. For example, for the midface, there's the traditional facelift  that addresses sagging skin in the cheeks. A neck lift addresses sagging skin or jowls in the neck. Eyelid surgery reduces the appearance of aging on the delicate skin of the eyelids. And a brow lift raises the brow to a more desirable location giving a more youthful appearance.
But what happens when a patient needs to be rejuvenated in multiple areas. Will multiple procedures help resolve all these issues to address their cosmetic concerns? And can multiple approaches be completed at the same time?
The answer to these critical questions for a comprehensive facial rejuvenation is yes and yes. Combining multiple facial procedures is common and becoming more popular with today's advanced techniques.
Here are the best facial enhancement procedure combinations board-certified plastic surgeon Dr. Keyian Paydar incorporates at his Orange County facility, Newport Aesthetic Surgery Center. 
Facelift and Neck lift
This combination, by far, is the most popular among our Orange County patients. It's not difficult to understand why: A facelift addresses the mid to lower face and jowls, while a neck lift deals with the chin and areas below the jaw.
When Dr. Paydar combines a facelift and neck lift, the deep facial and neck tissues are tightened and the excess skin is removed and the remaining skin is sutured to structures in front of and behind the ear. Although both operations can be performed as standalone procedures, performing them simultaneously for a comprehensive and a harmonious facial rejuvenating package often makes more sense.
Facelift and Eyelid Lift
A facelift trims excess skin and lifts sagging skin on the lower part of your face. In contrast, an eyelid lift resolves the look of puffy or drooping eyelids to dispel the effects of aging.
When performed together, both fight off wrinkles and sagging skin, giving you a younger, fully radiant appearance that accentuates facial beauty.
Facelift and Fat Grafting
Combining fat grafting with a facelift restores facial volume and reduces the impact of aging around the temples, cheeks, chin,and jawline. In addition, fat grafting rejuvenates skin texture, fills hollows, reduces wrinkles, improves discoloration, and creates a more plump, youthful facial appearance.
Fat grafting requires harvesting natural fat from the abdomen, flanks, or inner thighs via liposuction, then transfers the tissue to target areas on the face. Dr. Paydar will discuss donor areas and how he'll use the grafted fat for optimal results. 
Brow Lift and Eyelid Surgery
Brow lifts and eyelid surgery are commonly combined. A brow lift repositions the brow to a more youthful location, as well as giving the forehead a smoother appearance.
Eyelid surgery addresses eyes that look old and tired or appear to give a permanent scowl. It can be performed on the upper or lower lids to address upper lid sagging or undereye bags. In addition, an eyelid lift helps tighten eyelid skin and reduce the appearance of fine lines and wrinkles in this area.
While each procedure targets uniquely different areas, both can enhance your aesthetic. In addition, combining the two allows Dr. Paydar to create a comprehensive solution to help you reach your aesthetic goals.
Learn More
To learn more about Orange County facial plastic surgery with Dr. Keyian Paydar, schedule your customized consultation by calling (949) 755-0575 or contacting us online. We are located in Newport Beach and extend our services to Los Angeles, Beverly Hills, San Diego, Laguna Beach, and more.