Expertise in Facial Rejuvenation
Facelift Orange County, CA
You've bought the most expensive creams, avoided the sun, taken collagen and vitamins to promote skin health, and, despite all of your best efforts, the signs of aging have still shown up on your face. It's difficult to fight against genetics, gravity, and time itself, as they inevitably leave you with sagging skin, wrinkles, and deep jowls that poorly reflect the youthful way you still feel inside.
Fortunately, facelift surgery in Orange County, CA can treat the lower facial sagging, deep lines and wrinkles, and other age-related concerns that prevent you from feeling confident and beautiful when you look in the mirror. Newport Beach board-certified plastic surgeon Dr. Keyian Z. Paydar delivers stunningly natural facelift results that will leave you feeling ten to fifteen years younger.
A facelift with Dr. Paydar is ideal for patients looking to remove years from their facial appearance. During your consultation with Dr. Paydar, he will ensure that you are in good health for surgery and discuss other options that may help you reach your aesthetic goals or create a full facial rejuvenation.
If you're ready and excited to learn more about Newport Beach facelift surgery, please continue reading or schedule an online appointment for a consultation with Dr. Paydar today! Our practice is located in Newport Beach, and we proudly extend our services to Beverly Hills, Los Angeles, and San Diego areas.
What Is a Facelift Surgery?
Facelift surgery is a cosmetic procedure that helps to recreate more youthful facial contours. It reduces sagging skin, deep-set lines and wrinkles around the jaw, cheeks, and eyes, lifts the jawline to help eliminate jowls, lifts the cheeks to recreast a more youthful "ogee curve," and restores a smooth complexion. Medically known as a rhytidectomy, a facelift procedure repositions muscle fascia tissue and removes loose skin to address common signs of aging in the face, including:
Prominent hollows beneath the eyes (when cheek fat is lifted)

Jowls

Loose facial skin

Sagging cheeks

Skin folds
Dr. Paydar may recommend a fat transfer to recreate a fuller, more youthful appearance. Starting at the age of 30 people start to losing about 1% of their facial fat per year, which is why we start looking hollower with age. Additionally, what facial fat we have left starts to fall with gravity. The facelift will help to lift what fat has fallen on the lower part of the face and the cheeks.
What Are the Benefits of a Facelift?
Wrinkles and sagging can make us look older than we feel. Now, you can refresh your appearance by repositioning facial skin, muscle fascia, and outer tissues. No one can say how many years it will take away from your appearance, but it will restore a natural, beautiful, and youthful look.
As we age, we lose essential proteins responsible for keeping our skin firm and supple, like collagen and elastin. As the production of these compounds begins to decrease, our skin starts to sag. During a facelift, Dr. Paydar will lift the cheeks to improve the overall contour of your face and restore definition to your cheekbones (restore the "ogee" S-shaped curve) and jawline. These simple enhancements can make you look younger and livelier.
Dr. Paydar's goal is not to change the structure of your face but rather to restore or enhance it. He is not aiming to make you look "windswept" or artificial—by using his skill and advanced techniques during facelifts, he can improve your natural beauty rather than dramatically alter your appearance.
How Does Dr. Paydar Perform Facelift Surgery?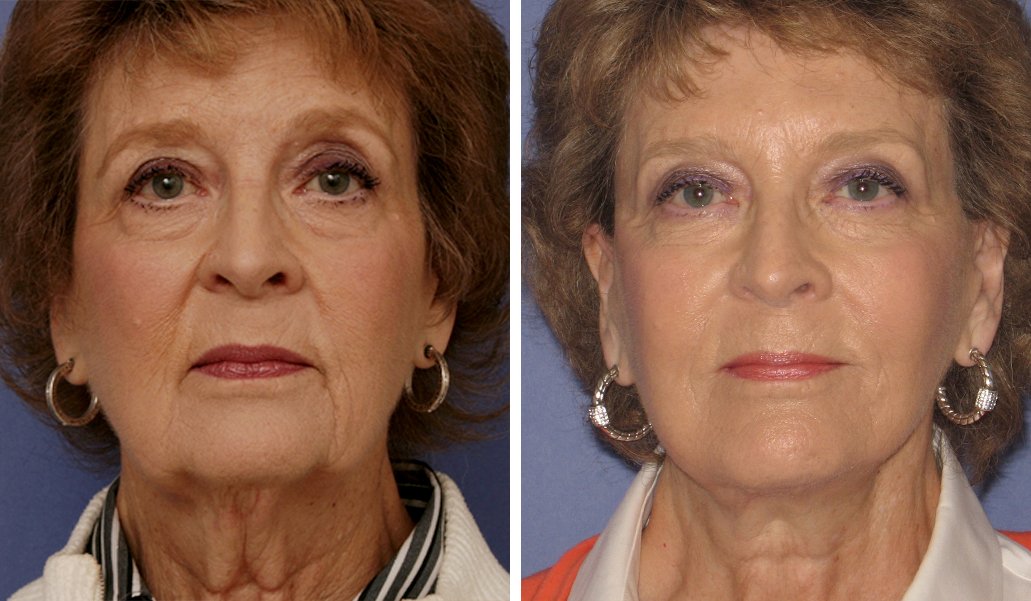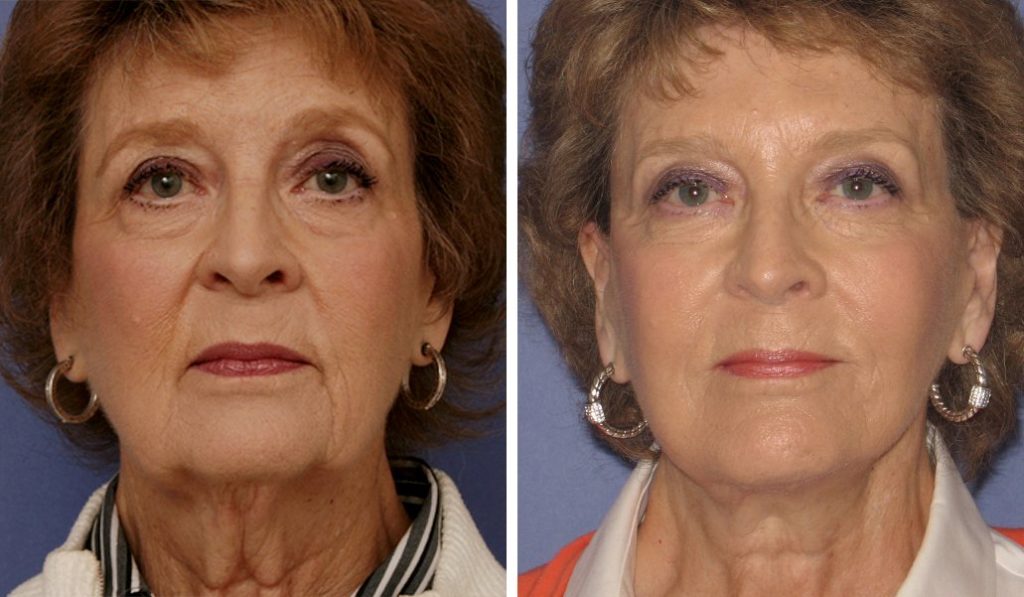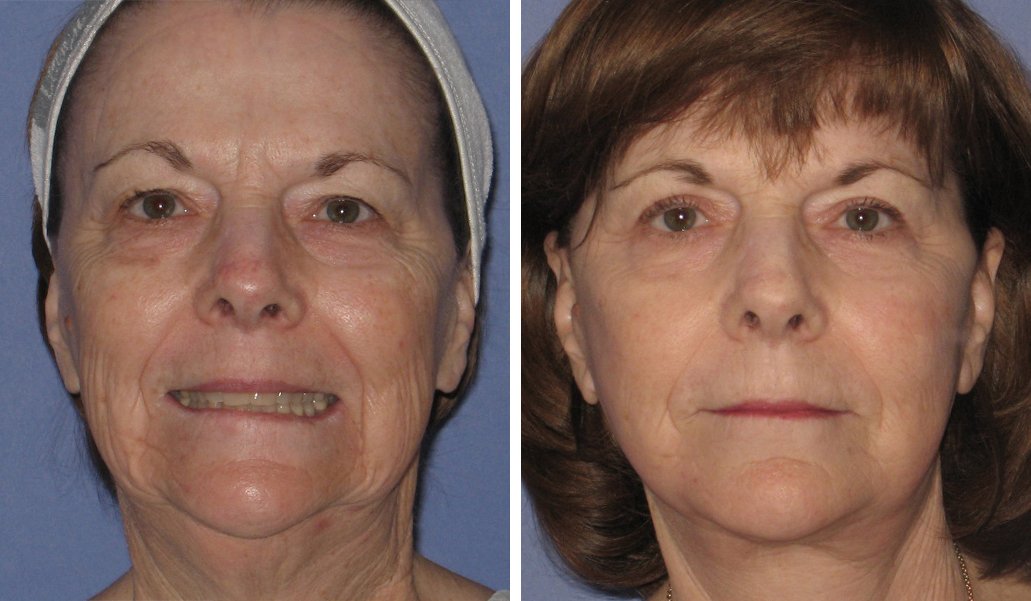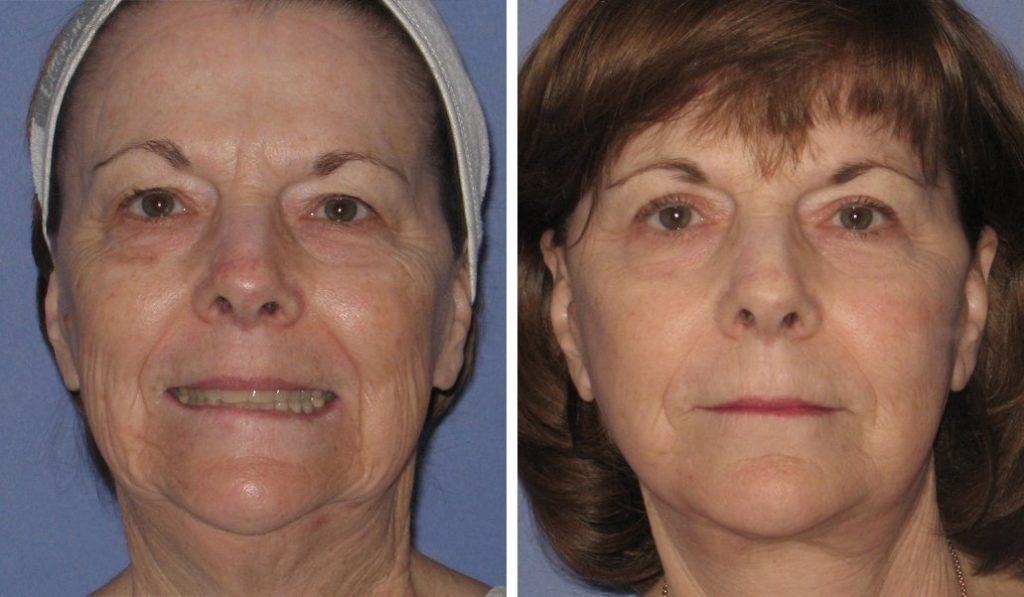 Dr. Paydar conducts all of his surgeries at his AAAASF accredited state of the art facility, Newport Aesthetic Surgery Center, under general anesthesia with a board certified anesthesiologist present for the duration of the surgery. The techniques Dr. Paydar chooses to use will depend entirely on the individual facial structure of the patient, the extent of the patient's desired corrections, and how safely and efficiently Dr. Paydar plans to meet your aesthetic goals and expectations.
Typically, facelift procedures involve incisions placed in front and sometimes extended to behind the ear where Dr. Paydar is able to access the facial muscle fascia and tissue that need to be carefully adjusted. Any excess skin will be removed and stretched lightly to provide a naturally lifted appearance and assist in smoothing lines and wrinkles. Once the facelift surgery is complete, he closes incisions with stitches, hiding them where they'll heal discreetly in the hairline and natural facial contours around the ear.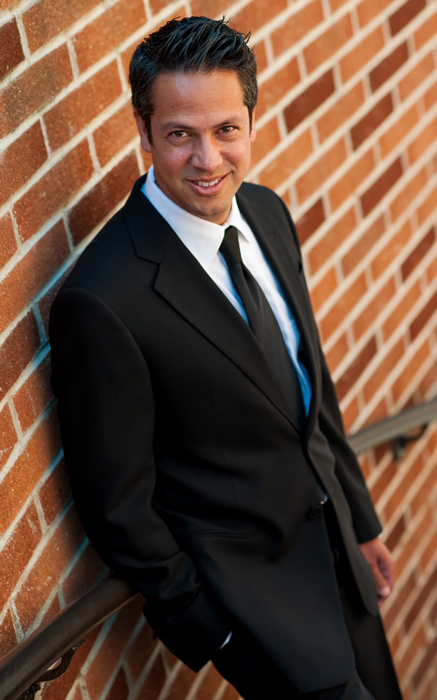 Dr. Keyian Paydar is an award winning clinical professor and board-certified plastic surgeon with over 20 years of experience. He performs a full spectrum of aesthetic plastic surgery procedures, including breast enhancement, tummy tucks, and liposuction, in addition to face procedures like facelifts, brow lifts, fat injection, eyelid surgery, and rhinoplasty.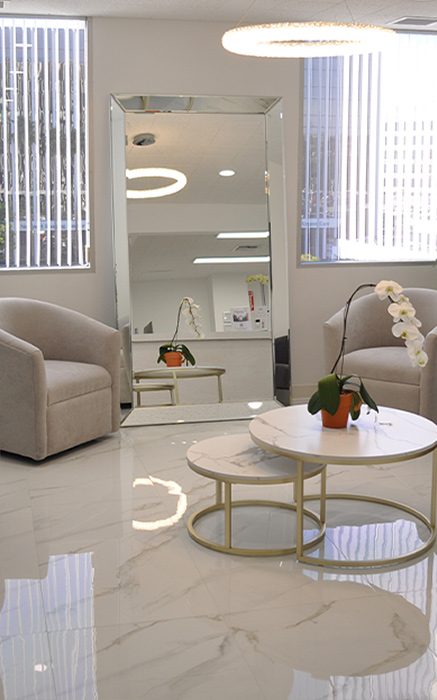 Can A Facelift Be Combined with Other Procedures?
Age can significantly affect our facial features—our eyes, cheeks, chin, neck, etc., will age, and we will stop looking like ourselves. While a facelift offers significant rejuvenation to the facial features, it cannot address everything. Many facelift patients seek additional procedures like eyelid surgery, brow lift, or a neck lift for total facial rejuvenation.
Drooping eyelids, though common signs of time and age, can cause wrinkles, vision impairments, bags, and the appearance of being tired. Visible signs like these can be reversed with an eyelid surgery that removes excess skin and fat from above and around the eyes.
Brow lift surgery addresses the upper portion of the face, from the brow line to the forehead. If you have a heavy brow and have begun to appear angry, tired, sad, or some other emotion you are not, brow lift surgery can lift the tissue and skin in this region to make you appear younger and restore your expressions.
A neck lift can significantly diminish signs of aging around the neck by eliminating excess fat, tightening the underlying muscles, and lifting the skin and tissue to a more naturally youthful position. Facelifts are often done in conjunction with a neck lift for a more harmonious restoration and balance of facial features.
Why You Should Choose Paydar Plastic Surgery for Your Facelift Surgery
In addition to being ranked among the nation's best in multiple specialties, Dr. Paydar also serves as a Clinical Professor in Plastic Surgery and is certified by the American Board of Plastic Surgery. His mission is to "make the human body better" by discovering new and innovative ways to best help his patients find treatment for their concerns and aesthetic goals because the way we look does directly affect how we feel and go about life.
With Dr. Paydar, you can expect:
Dr. Paydar makes sure that his patients first feel heard and validated. Dr. Paydar spends plenty of time with his patients to help educate them on their surgery and answer any questions or concerns. He ensures that his patients never feel pressured or rushed by giving them honest answers and opinions regarding their aesthetic goals.
Your safety is a defining factor in whether Dr. Paydar chooses to do your surgery or not. He believes that the first chance is the best chance to get the best results. Before agreeing to do any surgery, Dr. Paydar first decides who to operate on and who not to operate on by diving into each patient's motives for pursuing a procedure.
Dr. Paydar acquired his education from multiple prestigious establishments. At the UC San Francisco, Dr. Paydar completed six years of general surgery residency and an additional two years of plastic and reconstructive surgery training. He utilizes every bit of this experience to bring forward the best possible outcomes.
Schedule Your orange county Facelift Consultation with Dr. Paydar
Interested in learning more about a facelift with one of the best facelift surgeons in Orange County? Don't hesitate to schedule your personalized consultation with our team to discuss facelift surgery in more detail at Paydar Plastic Surgery and learn if this procedure aligns with your aesthetic goals. Dr. Paydar will answer any questions you still have in great detail and help devise a plan to send you into the future with confidence and radiance. We look forward to meeting you soon!
Newport Beach Facelift FAqs