Expertise in Body Contouring
Mommy Makeover Orange county, CA
Becoming a mother is a significant milestone and should be celebrated for all that it brings to your life. However, many mothers look at their bodies after pregnancy and don't feel entirely like themselves. While some women have the amazing genetic ability to simply bounce back after having children, others find themselves feeling self-conscious even in their day-to-day clothing. Pregnancy can cause loose abdominal skin that hangs, weak abdominal muscles, sagging breasts that lack volume, and excess fatty tissue that won't respond to diet and exercise.
Orange County mommy makeover surgery with Board-Certified Plastic Surgeon Dr. Keyian Z. Paydar in Newport Beach, CA, can help women improve their appearance and confidence after pregnancy and childbirth.
Are you ready to learn more about mommy makeover surgery? Schedule your in-person or online consultation at Paydar Plastic Surgery today. Our practice is located in Newport Beach and we proudly extend our services all over California, including Los Angeles, Beverly Hills, and San Diego. 
What Is a Mommy Makeover?
The term "mommy makeover" refers to a specialized set of plastic surgery procedures that focus on the body and the breasts. These operations are performed together to help achieve a balanced and cohesive figure that improves upon the physical changes after pregnancy, childbirth, and breastfeeding. Due to the individual nature of a mommy makeover, Dr. Paydar will tailor each mommy makeover plan to fit each patient's needs and goals. Your body and results can be back in your hands when you team up with Dr. Paydar for a Newport Beach mommy makeover. 
Dr. Paydar conducts all surgeries at his AAAASF accredited state of the art facility, Newport Aesthetic Surgery Center, under general anesthesia with a board-certified anesthesiologist present for the duration of the surgery.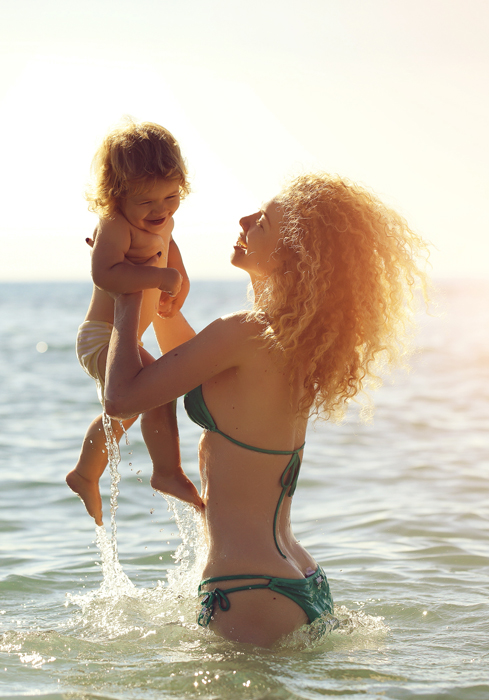 What Benefits Does a Mommy Makeover Offer in Newport Beach, CA?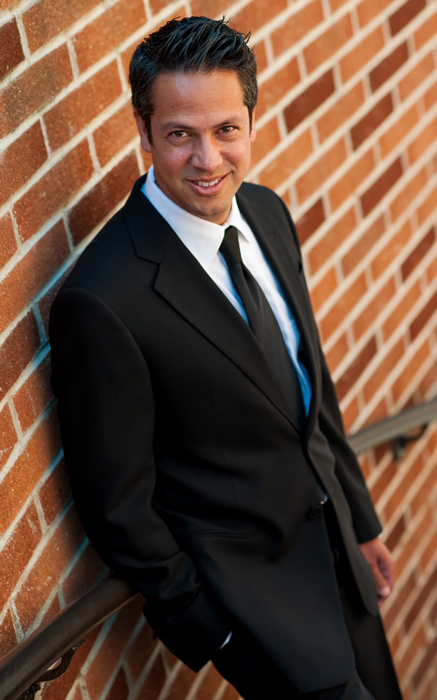 Dr. Keyian Paydar is an award winning clinical professor and board-certified plastic surgeon with over 20 years of experience. He performs a full spectrum of aesthetic plastic surgery procedures, including breast enhancement, tummy tucks, and liposuction, in addition to face procedures like facelifts, brow lifts, fat injection, eyelid surgery, and rhinoplasty.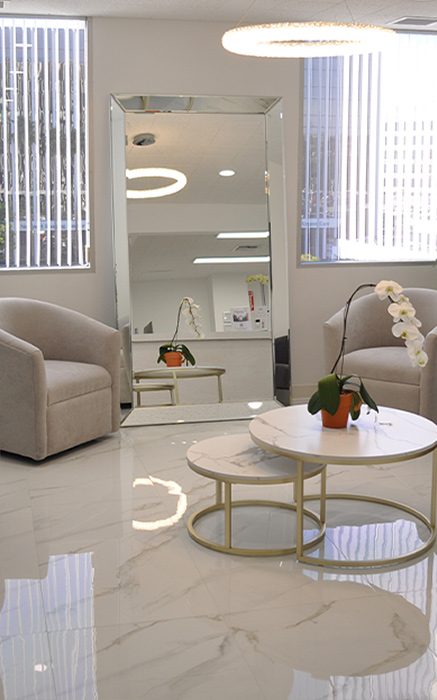 Who Makes a Good Candidate for A Mommy Makeover?
To be a good candidate for a mommy makeover, you must be in overall good health and be a non-smoker. Giving up smoking at least four weeks before and after surgery is required, as smoking limits the amount of oxygen that is able to enter your bloodstream and healing tissue. This can affect how fast you heal. We encourage you to schedule a consultation with Dr. Paydar to determine if you are a good candidate for a mommy makeover.
There are several things to do to ensure that you make the best candidate for a mommy makeover, including:
Finish growing your family
Your mommy makeover will not cause any risks to any future pregnancy; however, pregnancy can cause significant damage to your mommy makeover results, requiring additional treatments to correct.
Be at or near your goal weight
Liposuction or abdominoplasty are not meant to be used as weight loss alternatives. Stick to a healthy diet and exercise routine to get into the best shape possible to make your recovery much more manageable.
Wait several months after childbirth
You don't want to have your mommy makeover too soon. Your body must have time to heal and recover after giving birth. If you're considering a breast procedure, you should be completely done breastfeeding and have lost your milk supply.
Schedule Your Orange County Mommy Makeover Consultation with Dr. Paydar
Interested in learning more about if a mommy makeover is a suitable choice for you and your aesthetic goals? Don't hesitate to schedule your personalized consultation at Paydar Plastic Surgery to discuss your mommy makeover treatment plan in more detail and learn what procedures are best for you. We look forward to meeting you soon!
Contact us online to schedule your consultation with Dr. Paydar today! Our practice is located in Newport Beach and proudly serves mommy makeover patients from all over California, including Los Angeles, Beverley Hills, and San Diego.
Newport Beach Mommy Makeover FAQ