Expertise in Breast Enhancement
Breast Reduction Newport Beach
Breast reduction offers significant benefits to women desiring smaller and more proportional breasts. Whatever the reasons may be, whether cosmetic or medical, the goal of a breast reduction procedure is to relieve patients of discomfort and boost their confidence. Board-certified plastic surgeon Dr. Keyian Z. Paydar provides many options to help patients find harmony and happiness in their bodies. Whether you're seeking a total transformation or a subtle change in your aesthetic, Dr. Paydar has the skill, knowledge, and expertise to help you achieve your goals while also providing you with a safe, thorough, and successful surgical experience.
It's important to understand that for many women, large breasts are more than just an aesthetic issue; they can also cause various health concerns. Large breasts can cause discomfort in the form of shoulder, back, and neck pain that is difficult to live with. Large breasts can also cause rashes, bra grooving, interfere with certain activities, and even cause numbness, tingling, and headaches.
To learn more about Orange County breast reduction with Dr. Paydar, schedule your personalized consultation by contacting our office by phone or website. Our office is located in Newport Beach, and we proudly extend our services to patients visiting from all over Southern California, including the areas of Los Angeles, Beverly Hills, San Diego, Laguna Beach, and more.
What Is Breast Reduction Surgery?
Breast reduction surgery, also referred to as a reduction mammoplasty, is a plastic surgery procedure that removes excess breast fat, tissue, and skin in order to reduce the size and weight of the breasts. There are multiple ways to remove the excess tissue, and the end result is smaller breasts that sit higher on the chest wall and look more in proportion to the rest of the body.
Chronic back, neck, and shoulder pain caused by the significant weight of excess breast tissue is one of the main reasons why women elect to have a breast reduction procedure. Women with large breasts often require special bras to provide additional support and are limited on the clothing they feel comfortable in. For these reasons, many women decide to have a breast reduction to alleviate the discomfort from having large breasts. Many women look forward to wearing certain clothes or pursuing certain activities following surgery.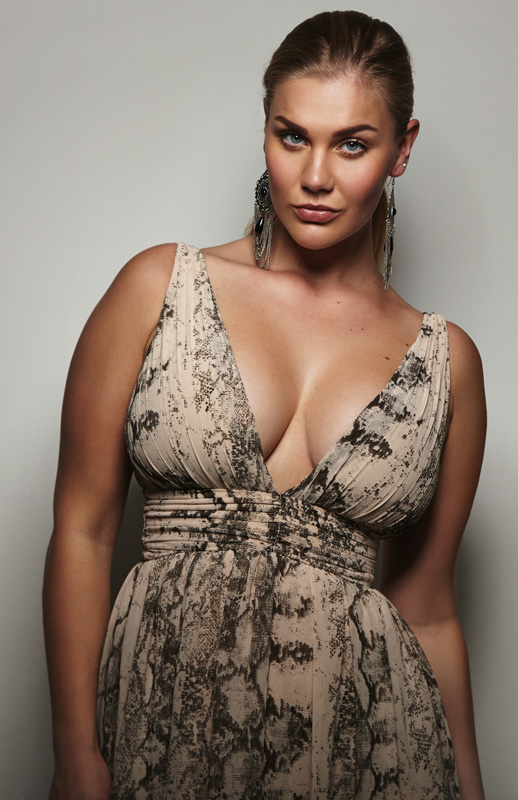 What Are the Benefits of Breast Reduction?
For women suffering from the size of their breasts, a breast reduction surgery could be a beneficial solution they've been looking for. This procedure is performed routinely by Dr. Paydar on women who experience:
    Neck, back, arm, and shoulder pain

    Bra strap indentations on their shoulders

    Limited physical activities: running, swimming, dancing

    Skin irritations or infections beneath the breast creases

    Inability to wear particular clothing items
Am I a Good Candidate for Breast Reduction?
To be a candidate for breast reduction surgery, you must be in good physical and mental health. It's also essential that you do not smoke or drink alcohol excessively, as these two habits can seriously affect the function of your heart and your ability to heal correctly. The procedure is not age-specific; breast reduction is popular amongst patients in their early 20s to those in their 60s and 70s. It is a procedure worthy of pursuing at many different stages of life. We encourage you to schedule a consultation with Dr. Paydar to see if you are a good candidate for this procedure.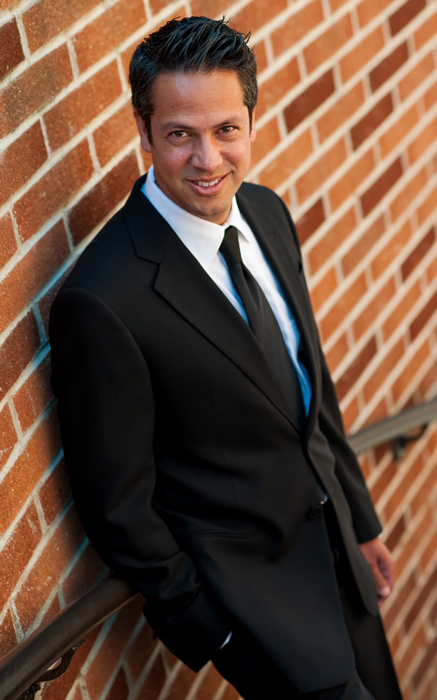 Dr. Keyian Paydar is an award winning clinical professor and board-certified plastic surgeon with over 20 years of experience. He performs a full spectrum of aesthetic plastic surgery procedures, including breast enhancement, tummy tucks, and liposuction, in addition to face procedures like facelifts, brow lifts, fat injection, eyelid surgery, and rhinoplasty.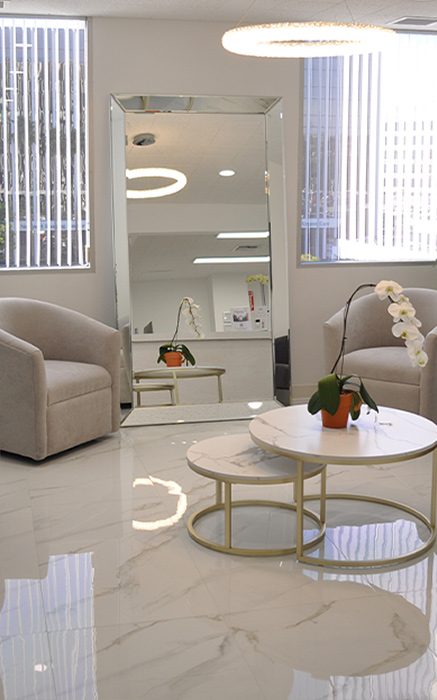 The Breast Reduction Procedure in Newport BEach
During a breast reduction with Dr. Paydar, incisions are placed around the areola, vertically down the breasts, and then along the crease beneath each breast. Fat, glandular tissue, and skin are then removed in order to attain the patient's desired breast size. The breasts are also reshaped and resized to provide a natural appearance and alleviate some of the heaviness and discomfort on the chest. The method of surgical cuts employed by Dr. Keyian Z. Paydar avoids typical boxy appearing breasts and allows much fuller breasts with excellent cleavage.  A breast reduction procedure generally takes 3 to 4 hours to complete and requires general anesthesia.
Breast reduction patients from all over Southern California are happy with the appearance of their smaller, firmer, and lighter breasts. They fall in love with the freedom of no longer having to carry around excess weight on their chest. Their discomfort and pain are improved or eliminated, and they can move more freely and participate in more activities than they could before their reduction.
Breast Reduction Recovery
Breast reductions are generally well tolerated by patients. The recovery requires much less than with other plastic surgery procedures since the underlying chest muscles aren't touched at all during this procedure. Patients may experience pain or discomfort that can easily be controlled with Tylenol, Ibuprofen, or another medication prescribed by Dr. Paydar. Swelling, bruising, and physical limitations are also to be expected throughout the duration of your breast reduction recovery. Most patients can resume light to normal activities within 2 days of surgery and exercise within two weeks. Results are immediate, but they only continue to improve over the next 6 to 8 weeks of recovery.
As with all plastic surgery procedures Dr. Paydar performs, he wants to help hide and eliminate as much scarring as possible. He will give you explicit instructions on how to care for your incisions and sutures to ensure that scarring is kept to a minimum. When you're first healed, the scarring may seem prominent at first, but scars only continue to look better and better as time goes by. Dr. Paydar will watch your incisions and scars closely after surgery and will always recommend additional treatments to help lighten scarring if necessary.
Newport Beach Breast Reduction Consultation with Dr. Paydar
One of the most important decisions you can make after deciding to have plastic surgery is the plastic surgeon who is going to be doing your procedure. It is vital that you choose a board-certified plastic surgeon who has plenty of experience doing the procedure you're looking to have done. Dr. Paydar has performed the full spectrum of aesthetic surgical procedures, from body procedures like breast lifts and tummy tucks to face procedures like facelifts and neck lifts.
With every case, Dr. Paydar focuses on the safety, happiness, and satisfaction of his patients above everything else. During your personalized consultation, Dr. Paydar will take time to discuss why you've decided to go forward with breast reduction, whether it's for cosmetic or medical reasons. He'll listen and address any questions or concerns you have surrounding the procedure and create a customized plan that you feel comfortable with. 
To begin the consultation process, contact Dr. Paydar's office online or by calling (949) 755-0575. We look forward to helping you look and feel your absolute best.